Bollywood
30 minutes to wear saree, 3 hours in look, this role was not easy for Nawazuddin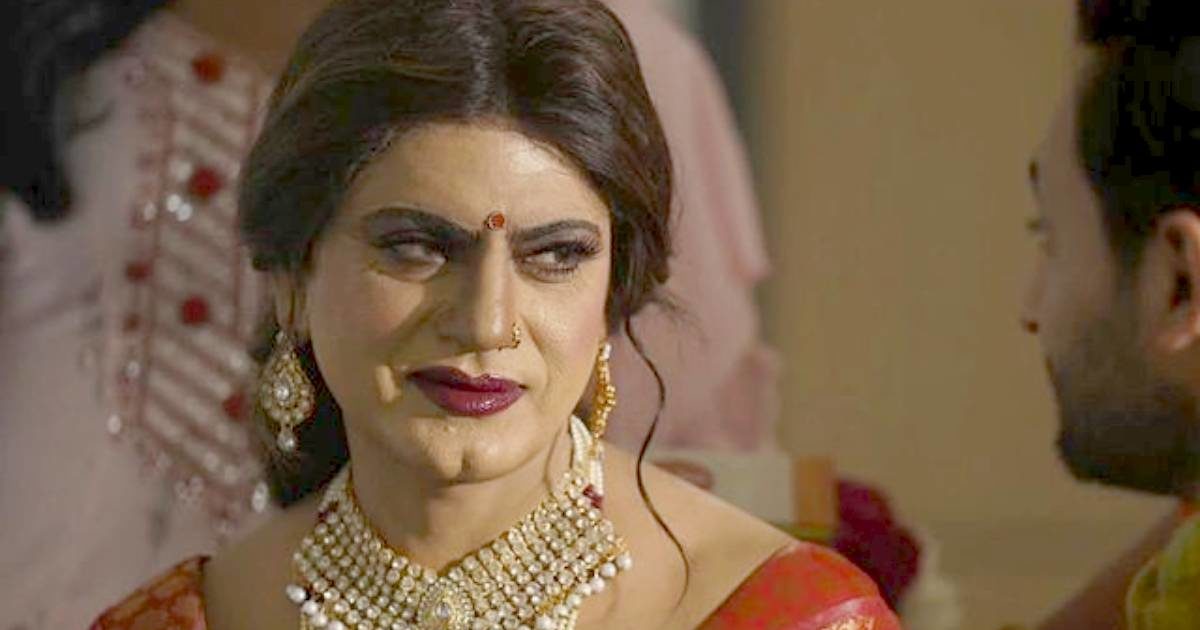 Mumbai. Nawazuddin Siddiqui's 'Jogira Sa Ra Ra' was recently released. The audience rejected him at the box office, but Nawazuddin's performance is being praised a lot. Same, another film of Nawazuddin is ready for release. The name of the film is 'Haddi'. This film is being discussed since its poster came out. From last year when people were surprised to see the first look of Nawazuddin Siddiqui in the poster of the film. Nawazuddin is seen in the role of a transgender in the film. Recently a picture of Nawazuddin on the sets of the film went viral on social media.
In this viral picture, Nawazuddin Siddiqui was seen wearing a red saree and jewellery. Producer Radhika Nanda has made a shocking disclosure on her look. Radhika told that it took about 6 months for the film's team to prepare the look. At the same time, he told that it was very difficult for Nawazuddin because it took about 30 minutes to wear the saree and about 3 hours to prepare the whole look.
Radhika Nanda said, "Nawazuddin Siddiqui wore a saree for the first time. He used to shoot for hours in the same saree look. We also used prosthetics in the process, but the idea was to keep the look as natural as possible." The film is being considered as a landmark film in the representation of the queer community in Bollywood.
Praising Nawazuddin Siddiqui's honesty, discipline and dedication to play the lead role in 'Haddi', Radhika said, "We used around 80 sarees during the entire shoot..Nawazuddin was very happy to see himself in the mirror for the first time Because he had never seen himself in this way, which helped him to feel his character closely.
Radhika Nanda said, "Nawazuddin Siddiqui understood how difficult it is for a woman to wake up in a saree every day and do household chores. It took us about 6 months to achieve this look after searching several makeup artists." Let me tell you, 'Haddi' will be released at the end of this month.
,
Tags: nawazuddin siddiqui
FIRST PUBLISHED : June 10, 2023, 07:47 IST