Bollywood
A person tried to rape this beauty during the shooting, now she is living a life away from the industry.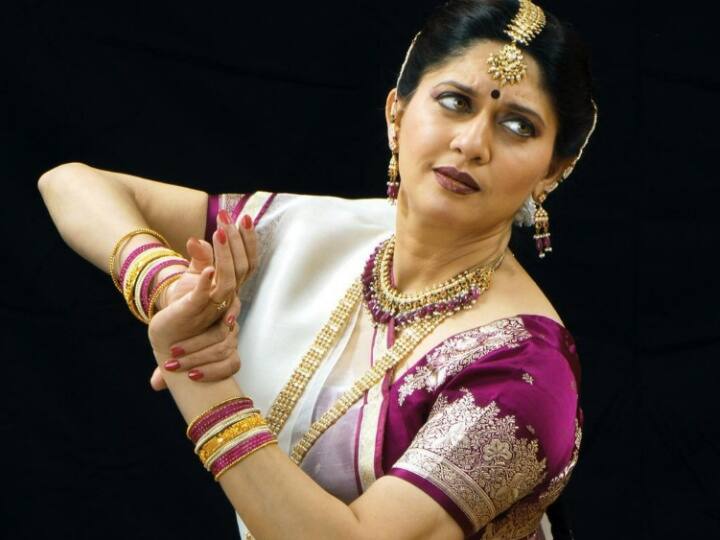 Archana Joglekar Life Facts: In the 90s, Archana Joglekar's name was included in the list of Bollywood's top actresses. Who made everyone crazy not only for his acting but also for his beauty and dance moves. But then something happened in her flying career of the actress that she got away from her country along with the films. Let's know the whole story….
Actress used to rule TV along with films
Archana's name was quite famous in films as well as in the TV industry. The actress had worked in famous TV shows like 'Kissa Shanti Ka', 'Karnabhoomi' and 'Phoolvati' in her career. Along with this, she had made a strong mark in regional films as well. But once when the actress was shooting for an Odia film, something happened to her that shook her life as well as the industry.


The person tried to rape on the set
This incident happened in the year 1997 when Archana was shooting for an Oriya film. Then a person who became a fan of the actress tried to rape her on the set itself. The person wanted to carry out the incident when the actress found him in a deserted area. But Archana's luck was good that at that time she somehow managed to escape from his clutches. But this story had a deep impact on his life.
Dance training is given to children in America
According to the reports, the person who tried to rape the actress was caught by the people at that time and handed over to the police. Who was also sentenced to 18 months. After this story, Archana's heart was so broken that she distanced herself from films. These days, leaving the country, the actress is living with her family in New Jersey, America. Where she gives classical dance training to the students through her dance class.
read this also- Sonam Kapoor Birthday: How Sonam Kapoor's life changed after marriage, spending quality time with her son away from films