Bollywood
'Aaliya Siddiqui married with a fake name,' Nawazuddin's lawyer made a shocking revelation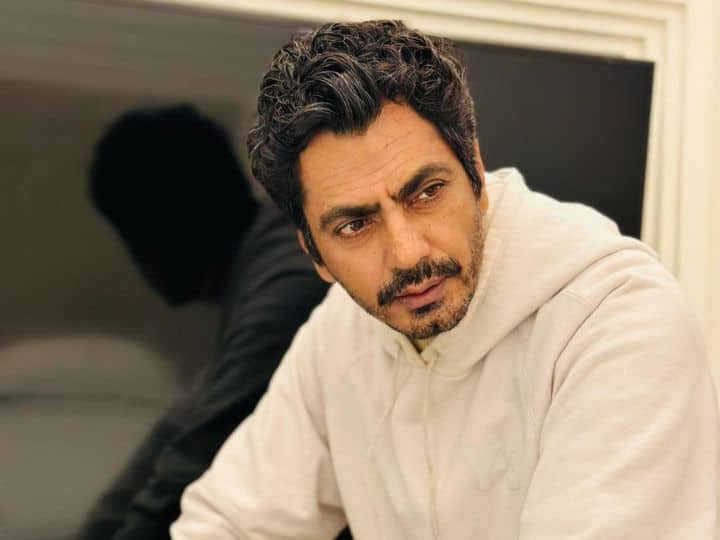 Nawazuddin Siddiqui-Aaliya Siddiqui Controversy: Nawazuddin Siddiqui, the superstar of Hindi cinema, is not dependent on any separate identity. On the basis of his strong acting, Nawazuddin Siddiqui has made a special identity for himself in the industry. But since the past, Nawazuddin Siddiqui's name has been making headlines due to the ongoing dispute with his wife Aaliya Siddiqui. Recently, Alia's lawyer has made many serious allegations against Nawaz and his family. Meanwhile, now Nawazuddin Siddiqui's lawyer has made shocking revelations about Alia Siddiqui.
Nawazuddin Siddiqui's lawyer made a big disclosure about Aaliya
Keeping in view the ongoing dispute between Nawazuddin Siddiqui and Alia Siddiqui, Nawaz's former lawyer Nadeem Zafar Zaidi has held a press conference in Delhi. According to the news of India Today, Zaidi has told during this time that- Nawazuddin Siddiqui's wife Aaliya Siddiqui is still in a relationship with her first husband Vinay Bhargava. She married Nawaz without divorcing Vinay. During this, Aaliya married Nawaz by naming Zainab.
Apart from this, Nawazuddin Siddiqui and his wife Aaliya Siddiqui got divorced in the year 2011. On the other hand, Nawaz's lawyer Zaidi has also claimed that Aaliya Siddiqui has many different names. In which names like Anjali, Gayatri, Kamaksha, Zainab and Anjana Pandey have been mentioned. Zaidi has told that Alia's real name is Anjana Pandey.
Alia made serious allegations
Recently, the lawyer of Nawazuddin Siddiqui's wife Aaliya Siddiqui had told that- Nawazuddin Siddiqui's mother Mahrunisa Siddiqui is not giving food to Aaliya and Nawazuddin Siddiqui is not taking her phone. In this way, Aaliya's lawyer made serious allegations against the actor and his family for harassing Aaliya.
Read this also- Sid-Kiara Wedding: Kiara Advani had arrived to become a bride wearing a pink shawl of a luxury brand, the price will leave the ground under her feet