Bollywood
Aamir slapped Govinda in front of everyone, Amrish Puri was a villain in real life too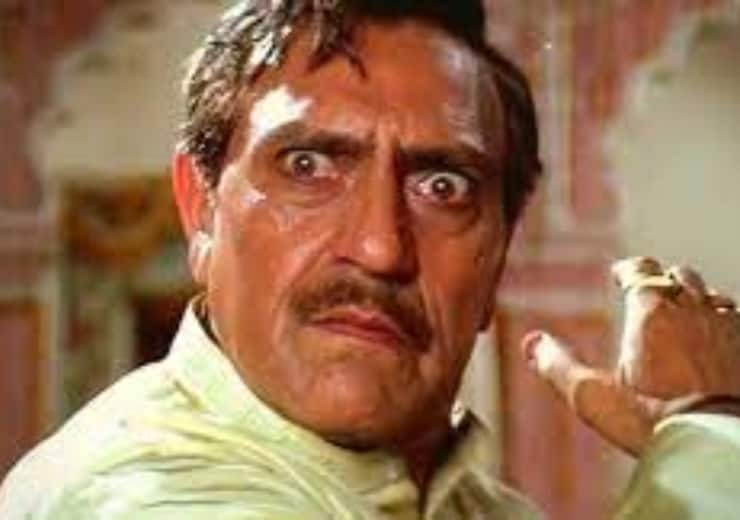 When Amrish Puri slapped Govinda: If Amrish Puri is called the most dreaded villain of Hindi cinema, then it will not be wrong. Even big heroes used to tremble with the acting of Amrish Puri and his powerful voice. Although many people associated with Amrish Puri are present in the corridors of Bollywood, but today we are going to tell you the story, you would hardly have heard or read it anywhere. This story is of Amrish Puri and Bollywood actor Govinda. It is said that once Amrish Puri slapped Govinda in anger. Why after all? Let's know.
Govinda slapped
Amrish Puri used to be punctual. He liked to do any work on time. It is about those days when Govinda and Amrish Puri were working together in the film. While Amrish Puri was very punctual and disciplined, Govinda was known for his lateness. It is said about Govinda that he often did not reach the sets of the film on time. Once all the actors of the film were asked to reach the set at 9 am. Amrish Puri came on time, but Govinda delayed. Govinda came on the set after a long time. Amrish Puri got angry with him and he also slapped him in anger.
Gaj fell on Aamir as well
It is said that after this incident there was a rift between the two. After this both never worked together again. Not only this, Amrish Puri once scolded Bollywood's Mr. Perfectionist i.e. Aamir Khan as well. It is said that during the shoot of a film, as an assistant director, Aamir interrupted Amrish Puri for some reason. He was so angry with this that he started scolding Aamir in front of everyone on the set.
read this also:
'Adil used to beat my sister badly…' Rakhi Sawant's brother made shocking revelations