Bollywood
Adah Sharma faced discrimination! Sensational allegation made on Bollywood, why said I do not like this atmosphere?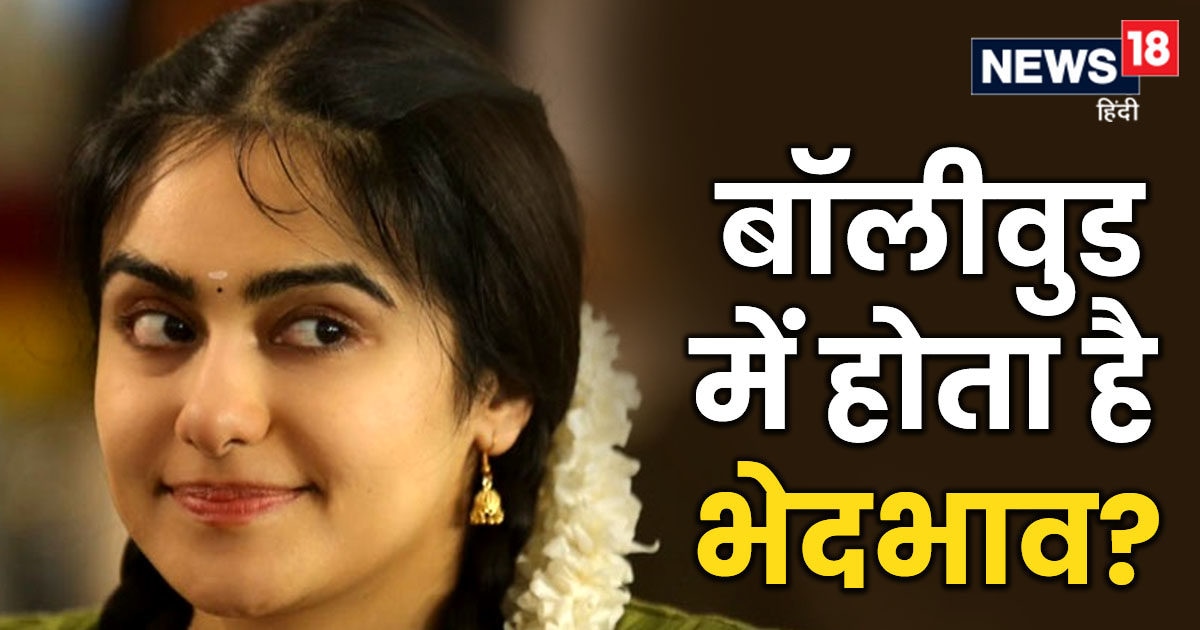 New Delhi. Actress Adah Sharma, who became a household name with 'The Kerala Story', has been in constant headlines since the film's release. With controversies, the film was not allowed to be released at many places. Even after that, the film has rocked the box office. Ada has played the lead role of 'Shalini Unnikrishnan' in the film. Before this film, she has worked in TV as well as in Hindi, Tamil, Telugu and Malayalam films. Recently, she has made a sensational allegation of discrimination on the basis of gender on Bollywood.
Adah Sharma in a latest interview, the actress has revealed that it has happened many times in the industry that she has been given less attention in front of the actors. She has said that she has met all kinds of people 'good and bad' in her acting career so far. However, one thing that bothers him the most in the Hindi film industry is that there is a lot of discrimination between men and women.
If your director is not very good then…
'The Kerala Story' actress Adah Sharma recently talked about this with Siddharth Kannan. Ada said that I have worked with the people of North and South. There were wonderful people in both the places and some very surprising ones too. I have realized that if you have a good director, then whatever your language is, everything is great, but if your director is not very good, then this difference of language is not a good thing.
'I have faced discrimination on the basis of gender'
He further said that I believe that more people should first talk about gender-based discrimination in this industry than demanding equal fees for actors and actresses in Bollywood. The actress further said that I have met 'good and bad' people everywhere. I find it very strange that they call the girl first and then say wait. When they see that she is waiting, they call the actor's manager and ask him to come to the set, while the girl is already there. I have faced discrimination on the basis of gender. I do not enjoy working in such an environment.
Earned 200 crores at the box office
Let us tell you that the film 'The Kerala Story', directed by Sudipto Sen, has earned a lot at the box office. The movie stars Adah Sharma along with Yogita Bihani, Sonia Balani and Siddhi Idnani in the lead roles. The film has entered the 200 crore club.
,
Tags: Adah Sharma
FIRST PUBLISHED : May 27, 2023, 16:45 IST