Bollywood
After divorce from Arbaaz, Malaika gave special advice to all husbands, said- If your wife is at home…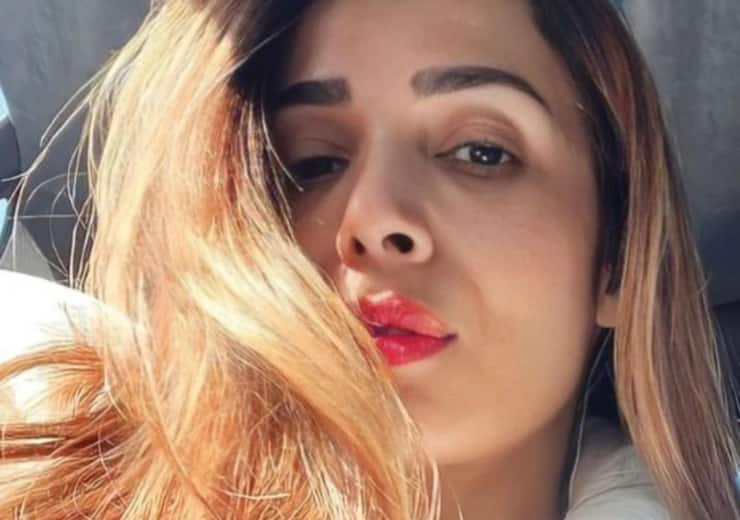 Malaika Advise To All The Husbands: Malaika Arora is one of those Bollywood actresses, who are often in the news. Be it Malaika's love life, marriage or divorce, the actress has always been in headlines. Along with this, Malaika also came in the news many times due to her statements. Some time ago, Malaika was in the news for giving statements on different topics in her show 'Moving in with Malaika'. In this show, he spoke openly on many issues including his marriage, divorce, relationship with Arjun.
Malaika Arora gave advice to husbands
Malaika Arora had recently participated in the Seventh National Summit of Young Indians 'Tech Prize 2023'. During this, he had given a special advice to all the husbands. He had said, "I want to tell all the men present here that if your wife is here with you or waiting for you at home, then you go to her. Give her full respect because your wife means a lot in your life. More important. If your wife is happy then she will help you in every way to make your life better".
Arbaaz-Malaika marriage broken after 19 years
During this, the actress also praised Arjun Kapoor. Significantly, Malaika married actor Arbaaz Khan in 1998. After marriage, both became the parents of Arhaan Khan. However, this relationship of both ended in 2017 after 19 years. Now both are happy in their respective lives after separation. Arjun and Malaika have also been in a relationship for more than 5 years. In such a situation, the fans are eagerly waiting for the marriage of both.
read this also:
A rat had entered Amitabh Bachchan's bell bottom pants, Big B told this funny story after years