Bollywood
After Shahid Kapoor's marriage, there were only 2 spoons and 1 plate in his house, wife was shocked to see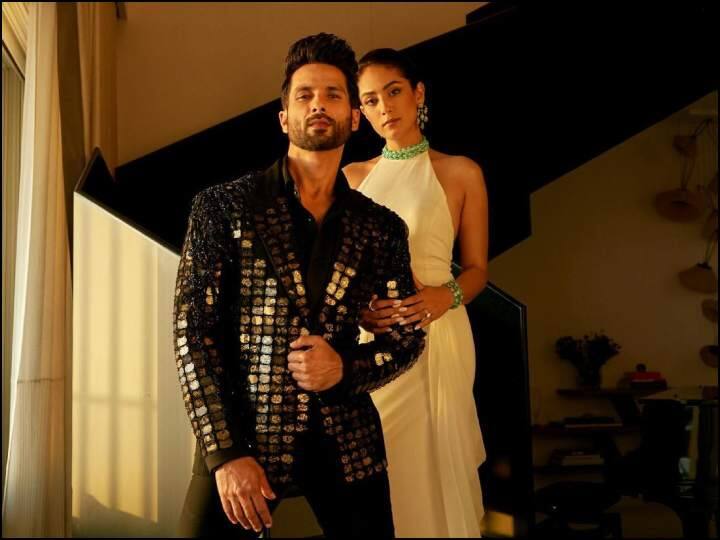 Shahid Kapoor Talks About His Home Before Marriage: After rocking 'Farzi', Shahid Kapoor has once again started preparing for the release of his upcoming movie. Shahid Kapoor's upcoming film 'Bloody Daddy' is all set for release on 9th June. Meanwhile, Shahid has revealed that how was his house after marriage?
Shahid Kapoor's disclosure
Talking in an interview, Shahid Kapoor said, 'In 2015, when Meera Rajput came to her house after getting married, there were only two spoons and a plate there. Meera complained that there are only two spoons and a plate in your house. how do you live So in response to this I said that I live alone. After this I asked her how do you want to see me.
Mira's complaint
Continuing his talk, Shahid Kapoor further said, 'Meera said that if we do not have even a set. If a guest comes, in which food will you give them food? In response to this I said that I do not know, we will order.
decorated the house
Explaining his point further, Shahid Kapoor said, 'Me and Meera together decided the interior of the house. I said we can make it the way you want. After this she became very happy. After that we built a similar house. Together we have worked a lot in this.
wedding anniversary today
Let us tell you that Shahid Kapoor and Mira Rajput will enjoy their 8th marriage anniversary on 8th of July.
First look out of 72 Hoorain, this film will show the reality of the dark world of suicide bombings