Bollywood
Amidst the news of divorce from Rajiv Sen, Charu Asopa will host a grand party, Sushmita will also attend!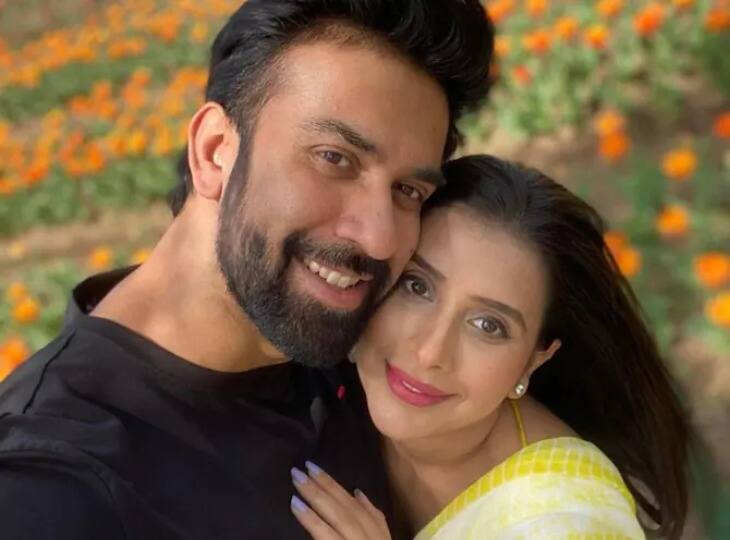 Rajeev Sen Charu Asopa Divorce: TV actress Charu Asopa is in the headlines these days due to the ongoing rift with her husband Rajeev Sen. Rajeev Sen is the brother of actress Sushmita Sen and thus Charu became the sister-in-law of Miss Universe Sushmita Sen. Nothing is going well between Charu Asopa and Rajeev Sen and we will tell you about it further. However, before that let us tell you that Charu and Rajiv's daughter is about to turn one year old and Charu has planned a party on the occasion of daughter's birthday. It is being told that Charu is going to call her father-in-law along with Sushmita Sen and her two daughters Renee and Alisha in this birthday party.
Charu recently told in her vlog that she is very excited about her daughter's first birthday and has started preparations for it. At the same time, while talking openly on the negative comments received on one of his recent videos, Charu has said that he feels bad to see that people are judging him without knowing the truth.
Charu said this thing
However, Charu further added that she cannot change the way someone thinks and does not need to prove anything to her loyal fans as truth does not require any proof. Let us tell you that Charu keeps sharing the updates of her daily life with fans through videos.
Talking about the personal life of Charu Asopa and Rajiv Sen, nothing is going well here. Both of them were about to get divorced during Ganesh Chaturthi this year but had stopped at the last moment and thought of giving the relationship another chance. However, things did not work out and now there is news that Charu Asopa and Rajeev Sen can get divorced soon.
Bigg Boss 16 Day 30 Written Update: Sajid goes on hunger strike to remove Gautam from the captaincy, know what happened in Bigg Boss house on the 30th day