Bollywood
Amjad Khan did not see the son's face after birth, wife kept crying in the hospital, did not reach the hospital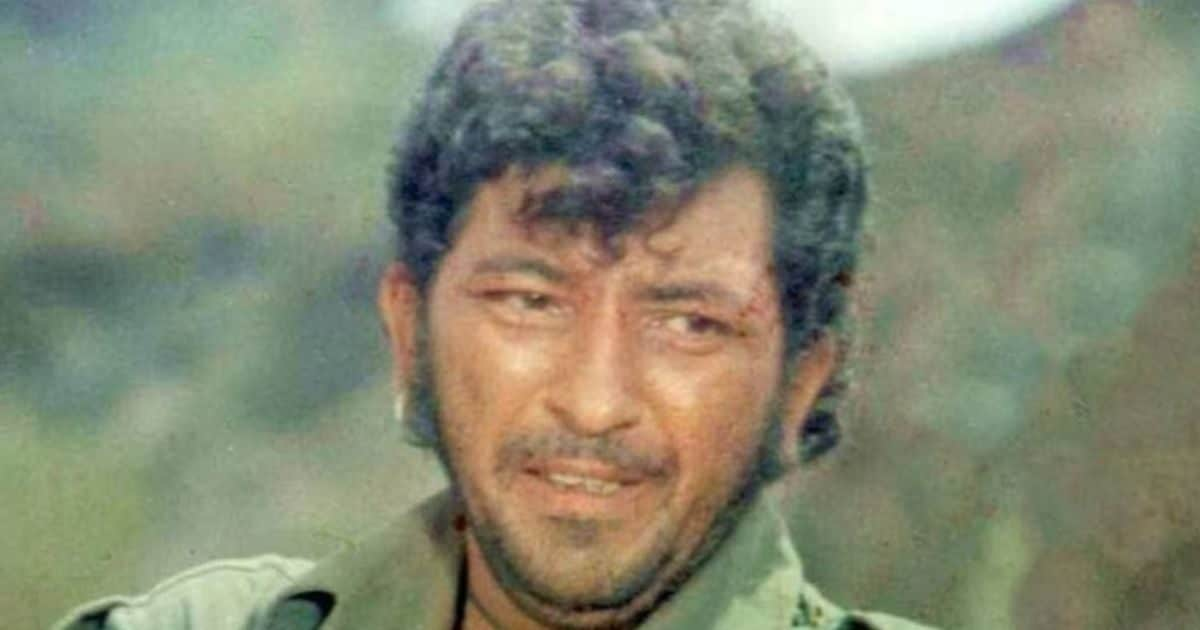 New Delhi. 'Give me this hand Thakur…' This is one of the most memorable dialogues of Bollywood. The success of the film 'Sholay', which came years ago, can be gauged from the fact that the characters of this film and each and every dialogue are remembered by the children. Amjad Khan left an indelible mark in the world of films by playing the character of 'Gabbar Singh' in this film. The actor touched new heights in his career by playing the villain in this film, but just before signing Ramesh Sippy's film, the actor was going through a very difficult phase in his personal life.
Amjad Khan's son Shadab Khan had told in one of his interviews that at the time of his birth, his father did not have the money to even pay the hospital bill. Unable to pay the bill, Amjad Khan did not go to meet his wife for several days after the birth of their son. The son of 'Gabbar Singh' had said in his interview that his mother used to cry in the hospital because of the actor's absence.
Was ashamed of the economic situation-
Due to lack of money, the actor was not able to go to see his family. He was so ashamed of his financial condition that he allowed his wife to stay in the hospital for several days. When Chetan Anand, the director of his film 'Hindustan Ki Kasam' came to know about Amjad Khan's condition, he immediately reached out to help Amjad Khan.
Luck turned as soon as the son came home
Chetan Anand gave 400 rupees to Amjad Khan to pay the hospital bill, after which he saw the face of his son. Shadab had also told in the same interview that his father had signed 'Sholay' on the same day he and his mother went home from the hospital. 'Sholay' had turned Amjad Khan's fortunes.
" isDesktop="true" id="6456623″ >
However, the film career of the actor was very short and during his short career, he had achieved a lot of success.
,
Tags: amitabh bachchan, Amjad Khan, To install Entertainment news., Entertainment Special
FIRST PUBLISHED : June 08, 2023, 17:03 IST