Bollywood
Ananya Pandey shared such a picture of Aryan Khan's childhood, made this relationship with Shahrukh's son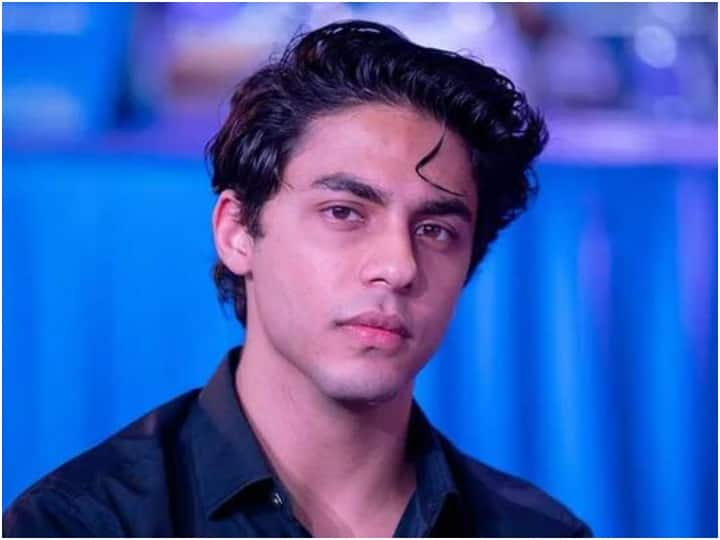 Ananya Panday On Aryan Khan Birthday: Today is the birthday of Aryan Khan, son of Bollywood actor Shah Rukh Khan. Aryan is celebrating his 25th birthday today i.e. on 12 November. Aryan is getting a lot of birthday wishes from the film industry on social media. On this special occasion, actress Ananya Pandey has also wished Aryan a beautiful birthday.
Suhana, Aryan and Ananya are best friends
Suhana, Aryan and Ananya are very close friends. All three are friends since childhood and share good bonding with each other. Ananya often posts pictures with Suhana, but it is rare to see pictures of Aryan Khan. Due to this many times the fans are also surprised. However, on Aryan's birthday, Ananya Pandey wished Shahrukh's son by posting an unseen cute photo. Ananya and Aryan Khan are seen together in this picture, this photo of both is from childhood in which Bollywood star kids are looking very cute.
Ananya misses baby Aryan
Ananya Pandey posted Aryan's childhood photo on Instagram Story and also wrote a special birthday message, "Missing baby Aryan, happy birthday to my first and forever best friend Aryan." In the photo, Aryan Khan is dressed in a red T-shirt, while Ananya can be seen in a lovely pink frock.
News Reels
When Ananya Pandey told Aryan her crush
Let us inform that, on the show 'Koffee with Karan Season 7', Ananya Pandey had spoken about having a crush on Shahrukh Khan's elder son Aryan. Karan Johar asks Ananya about Aryan did she ever have a crush on Aryan? In response to the question, Ananya had said, "Yes, he is cute. I had a crush on Aryan, then when Ananya was asked why the two were not dating? So Anya said, "Ask him."
Also read- Shah Rukh Khan stopped at Mumbai airport, questioned for an hour for not paying custom duty