Bollywood
Anu Aggarwal's spilled pain, said- I also had a boyfriend for a long time, was about to get married and then ..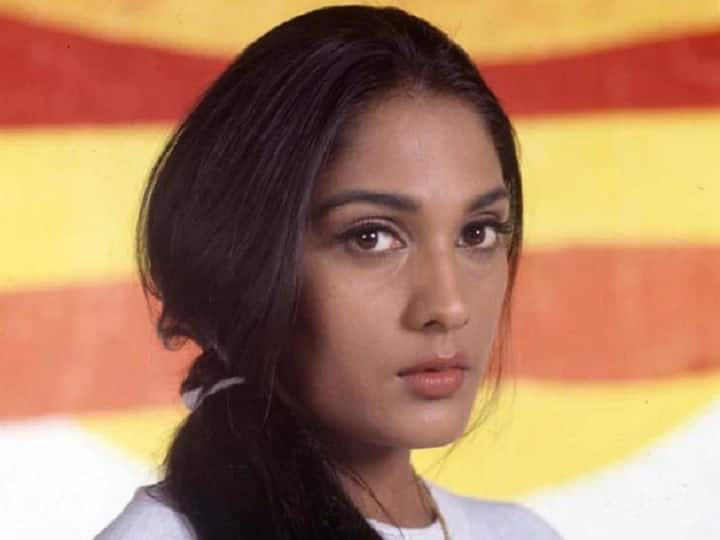 Anu Aggarwal On Her Married: A new controversy has come to the fore regarding the singing reality show Indian Idol. The film 'Aashiqui' fame actress Anu Aggarwal is angry with the makers of the reality show. Anu reached the show with the entire cast of the movie in the last weekend's Aashiqui special episode, but Anu says that many of her scenes have been cut. Well, in this story, we are telling about that candid interview of Anu Aggarwal, in which she has also talked about her personal life.
'Had a boyfriend for a long time'
In an interview given to a news portal, Anu Aggarwal disclosed about her personal life and said that she had a boyfriend for a long time, was about to get married but then something happened… After a long time it came to know that she has again Has fallen in love with… the actress further said what happened? They came to know, didn't they… When Anu Agarwal was asked that you never fell in love with anyone after the first boyfriend left? Or don't feel like getting married? Responding to this, the actress said that I did, but after the failure of my first relationship, my eyes opened. It taught me that I need to find love within myself and not from outside. I was free to get married but I set out on a journey of self-development, I see marriages happen and I wish everyone the best. Mine didn't happen, ok.
'Aashiqui was signed after hearing this'
News Reels
The actress further disclosed that the reason for her height had also come in the way for her career. The actress told that many heroes in Bollywood were not as tall as her. On the other hand, when Anu was asked that she never felt that she belongs to showbiz. Responding to this, the actress says that I was upset with the way women were portrayed in Hindi films in the 90s. He was not a strong character. Look beautiful, do 3 songs, do a hair-raising scene at the end, that's it.
The actress further said that I had worked with an NGO and they taught us how media is not doing well for women. This was one of the reasons why I was reluctant to do 'Aashiqui' at first, but later when I heard that I would be playing the role of an orphan who wants to make it on her own, I said I would do it. Please tell that today Anu Aggarwal is living the life of a hermit and is associated with an NGO.
Birthday Special Kainaz Motivala: Know where is Ragini MMS fame Kainaz Motiwala now, why did she distance herself from the film industry?