Bollywood
Anurag Kashyap told his cult movie a curse, will never make such a film again, said- 'I hate…'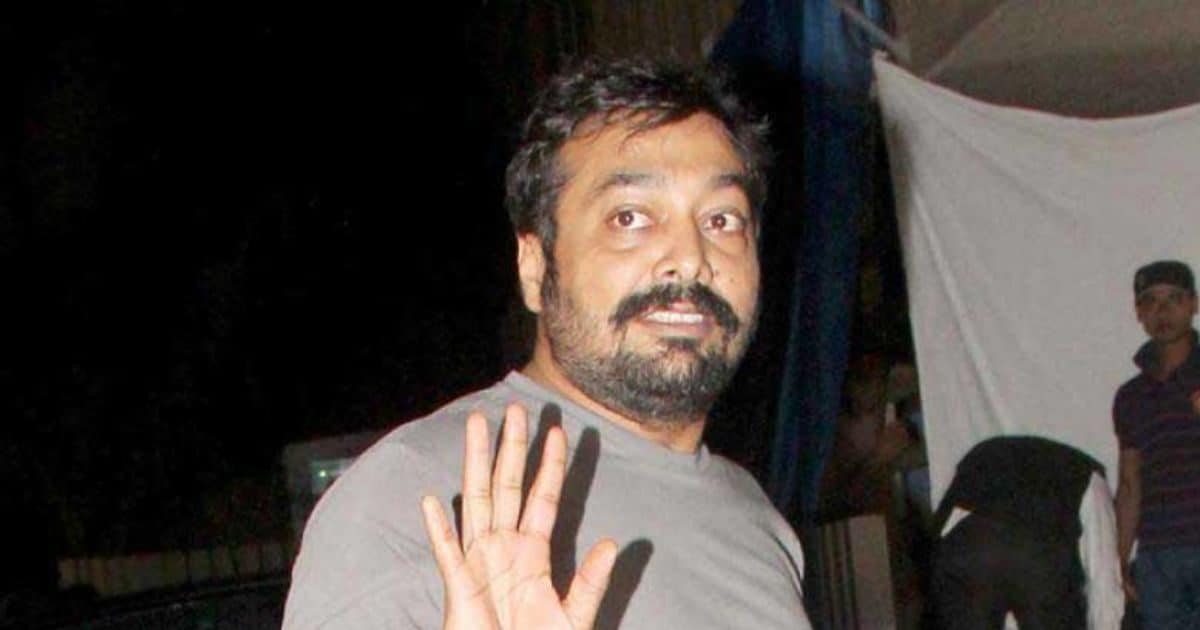 New Delhi. Anurag Kashyap is in headlines these days for his upcoming film 'Kennedy'. The film maker's film was premiered at the recent Cannes Film Festival. This is the first film of Anurag Kashyap which was shown in Theater Lumiere. About 2500 people saw this film together and not only this, after the film was over, the theater echoed with thunderous applause for 8 minutes. This film of the veteran director was premiered in the midnight section.
It was a historic moment for Anurag Kashyap as well as for the entire cinema world. The director interacted with Brut India after the premiere of the film 'Kennedy'. There would be hardly any interview of Anurag Kashyap in which his classic cult film 'Gangs of Wasseypur' is not mentioned. During the interview, the film maker said something about his most hit and famous film, which you will not be able to believe even after listening.
During the interview, the director was asked how he was feeling after the premiere of his film at the Theater Lumière. In response to this question, he laughingly said that this film ('Kennedy') was seen by 2500 people in a single screening, while his previous film 'Almost Pyaar with DJ Mohabbat' did not get that much audience in lifetime. This is a very special moment for him.
Don't want to make one type of films-
During the conversation, referring to 'Gangs of Wasseypur' and 'Udaan', Anurag Kashyap was asked how different is 'Kennedy' from his previous successful films. On which the filmmaker said that 'Gangs of Wasseypur' has become a curse for him. He says, "I hate 'Gangs of Wasseypur' because everyone expects me to just keep making the kind of films I'm never going to do."
'Kennedy' is personal for Anurag Kashyap
Anurag Kashyap further says that he wants to keep making different types of films and if the audience wants to watch 'Gangs of Wasseypur' again and again, then they can go to Netflix and watch it anytime. According to Anurag Kashyap, 'Kennedy' is a very different film with which he feels a lot of connection. Let me tell you, Sunny Leone and Rahul Bhat will be seen in the lead roles in this film and till now the release date of this film has not been announced in the country.
,
Tags: Anurag Kashyap, To install Entertainment news., Sunny Leone
FIRST PUBLISHED : May 29, 2023, 18:34 IST