Bollywood
Arbaaz Khan's relationship is like this after 6 years of divorce from Malaika Arora, the actor revealed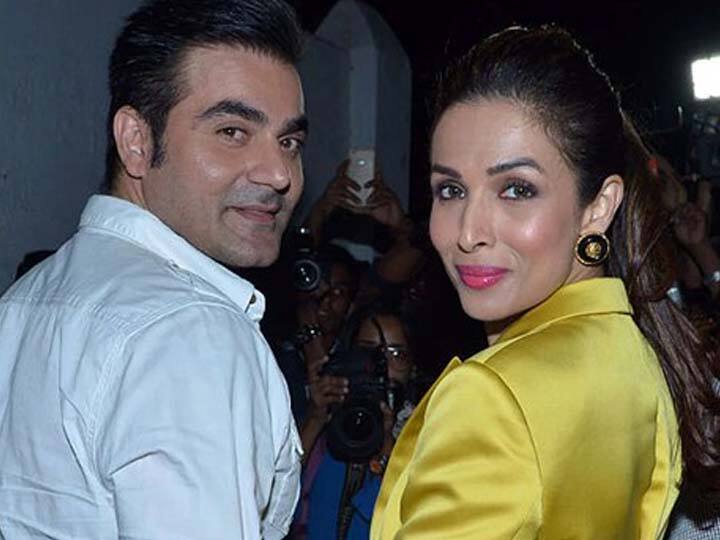 Arbaaz Khan Malaika Arora Relation: Malaika Arora and Arbaaz Khan have parted ways after being together for 18 years. Both had divorced each other with mutual consent. However, even after separation, there is no estrangement between Malaika and Arbaaz about each other. During an interview some time ago, Arbaaz Khan himself told how his relationship with ex-wife Malaika Arora is after divorce.
How is the relationship with Malaika after the divorce?
During a conversation with Siddharth Kannan, Arbaaz Khan was asked how is his relationship with Malaika Arora after their divorce? In response, Arbaaz Khan said, 'We have a son, so it is important for us to be in a good mental state and we have always been like that and yes, over the years we both have become more mature and a- Understand others more. There are many such things.
Appreciate each other's life decisions
Apart from this, Arbaaz Khan said that in life we ​​have to move on. Arbaaz Khan told, 'There are many such things about me, which he would have accepted and I have also accepted many of his things.' Arbaaz further said that Malaika has always been mature about many things. Fortunately, we both grew up appreciating each other's choices and life decisions.
Divorced after living together for 18 years
Significantly, Arbaaz Khan married Malaika Arora in the year 1998. After living with each other for 18 years, both of them decided to go their separate ways in the year 2016 and then got divorced in the year 2017. Arbaaz and Malaika have a son named Arhaan Khan. Malaika is dating Arjun Kapoor after separating from Arbaaz. According to reports, Arbaaz is in a relationship with Georgia Andriani.
Also read- Armaan Malik's son Chirayu steals in school, angry Payal Malik beats him with slippers