Bollywood
Awards were replaced with washroom gate handles, Naseeruddin Shah explained the reason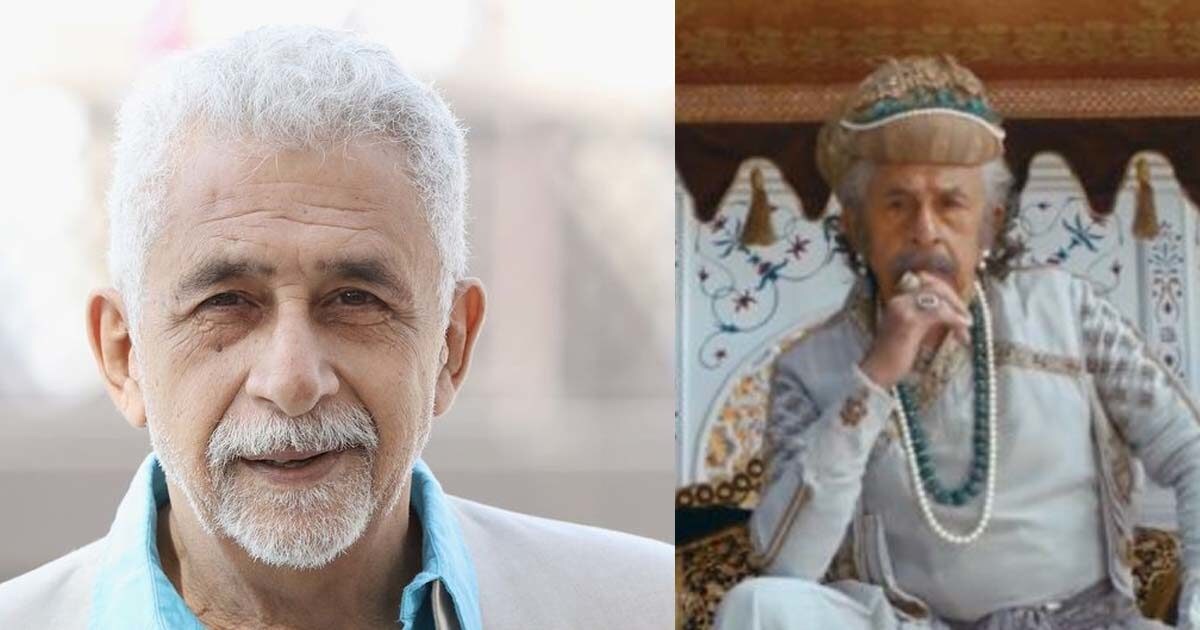 New Delhi: Naseeruddin Shah is one of the finest stars of Bollywood. He has won many awards in his career. Meanwhile, Naseeruddin Shah has made such a disclosure that you will also be surprised to know. He says that he does not take the film awards he has won seriously. He has even put Filmfare Awards on the door handle of the washroom.
Naseeruddin Shah said during the interview with The Lallantop, 'These trophies have no value for me. When I got the first one, I was very happy. After that I kept getting award after award continuously. My career started at that time, but during that time I came to know that this is the result of lobbying. These are not available because of your merit, so I kept them somewhere.
Naseeruddin remembers his father
The actor said, 'When I was given Padma Shri, Padma Bhushan etc., I remembered my father a lot, who had passed away. They were always worried that you do this useless work. When I reached Rashtrapati Bhavan, I looked up and asked Baba that you are seeing, aren't you? He was watching and was very happy.
Awards put in place of washroom door handle
Naseeruddin Shah further said, 'I strongly hate the competitive awards, because any actor who has worked with his life is the best actor of the year. Now if you take out one person from the basket and say that he is the best actor, then where is this justified. I am not proud of those awards. Even I was getting two awards, so I didn't even go to receive them. The farmhouse I had built, I thought let's put them. The one who goes to the bathroom will get two each because the door has to be opened with both hands.
Naseeruddin Shah seen in web series
Talking about the work front, Naseeruddin Shah was last seen in the web series Taj: Rain of Revenge. In this he has worked with stars like Aditi Rao Hydari, Rahul Bose, Sandhya Mridul, Zarina Wahab. This series was streamed last month on 12 May 2023 on the OTT platform G5.
,
Tags: Bollywood news, Naseeruddin Shah
FIRST PUBLISHED : June 04, 2023, 18:30 IST