Bollywood
Bhima Koregaon violence case: Vivek Agnihotri tenders unconditional apology in Delhi High Court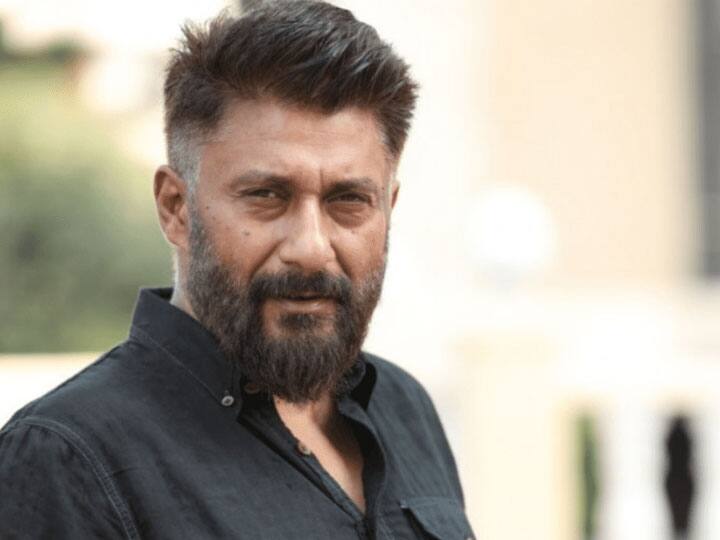 Vivek Agnihotri Remarks Row: Vivek Agnihotri, director of 'The Kashmir Files', has tendered an unconditional apology in the Delhi High Court for his 2018 allegations. He accused Justice S Murlidhar of being biased in granting relief to activist Gautam Navlakha in the Bhima Koregaon violence case. Actually, the court had canceled the house arrest and transit remand of Gautam Navlakha, after which Vivek Agnihotri had made a controversial comment on Justice S Muralidhar.
Court had initiated contempt proceedings against the comment
At the same time, the court had initiated contempt proceedings against Vivek Agnihotri, writer Anand Ranganathan and news portal Swarajya after taking note of the remarks against Justice S Muralidhar (currently the Chief Justice of the Orissa High Court).
Film maker presented affidavit in court through lawyer
Today, the filmmaker presented an apology affidavit in the court through his lawyer and said that he has deleted the controversial tweet. However, the court-appointed lawyer for the case said that Agnihotri had not removed it, but Twitter had removed it. On this, Agnihotri's lawyer said that he would inquire as to when the tweets were blocked.
Court directed to appear on March 16
The court has directed Vivek Agnihotri to appear personally on March 16. The court said that this matter was initiated by the court on its own, for this Vivek Agnihotrai is directed to appear before the court on the next date.
News Reels
read this also:-Bhojpuri News: From sleeping in the yard to the job of a driver, Awdhesh Mishra's wife stood by him during his days of struggle…