Bollywood
Bollywood industry immersed in grief due to the death of Pradeep Sarkar, veteran stars paid tribute like this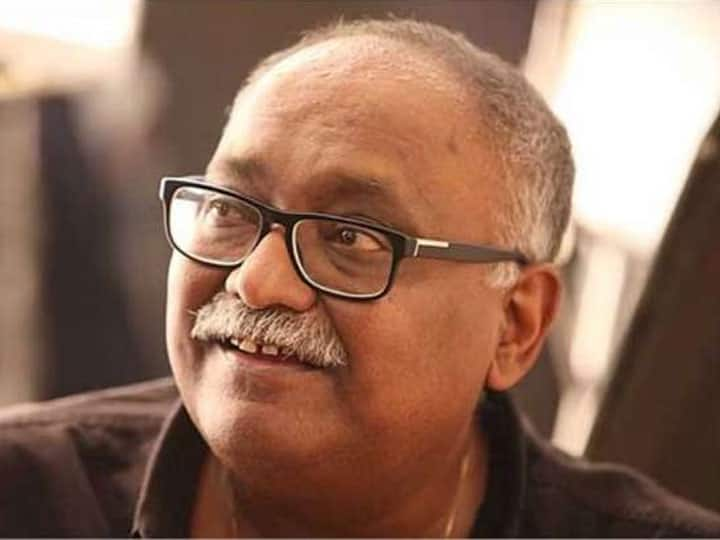 Pradeep Sarkar Death: The Bollywood industry was still recovering from the death of Satish Kaushik that now renowned director Pradeep Sarkar said goodbye to the world at the age of 67. The news of his death that came at 3:30 am on March 24 sent a wave of mourning in the entire film industry. According to reports, he was on dialysis, his potassium level dropped rapidly. Late night the director was taken to the hospital but the doctors could not save him.
Director Pradeep Sarkar passed away
With the death of Pradeep Sarkar, the industry has lost a talented director. Actress Neetu Chandra has confirmed the death of the director. He has shared this sad news by tweeting. The actress wrote, 'Our dear director grandfather is no more. I started my career with him. His talent was superb. His films used to be larger than life.
Very sad to know about our dearest director @pradeepsrkar dada. I started my career with him. He had an aesthetic talent to make his films look larger than life. From #Parineeta#lagachunrimeindaag to a no. Ofmovies. Dada, you will be missed. #RestInPeace @SrBachchan pic.twitter.com/TDxUOP2quG

— Nitu Chandra Srivastava (@nituchandra) March 24, 2023
Pradeep Sarkar. Dada. RIP. pic.twitter.com/htxK4PiTLN

— Hansal Mehta (@mehtahansal) March 24, 2023
Ohhh! That's so shocking!
Rest in peace Dada!!🙏 https://t.co/wOCqOlVd5Z

— manoj bajpayee (@BajpayeeManoj) March 24, 2023
The news of Pradeep Sarkar's demise, 'Dada' to some of us is still hard to digest.
My deepest condolences 💐. My prayers are with the departed and his family. RIP Dada

— Ajay Devgn (@ajaydevgn) March 24, 2023
Bollywood celeb paid tribute to the director
Ajay Devgan has also expressed his condolences on the demise of the director. The actor has paid tribute to the director with moist eyes and expressed condolences to his family. The entire film industry is in shock due to the death of Pradeep Sarkar. Everyone is paying tribute to the director on social media.
Hansal Mehta and Manoj Bajpayee have also prayed for Pradeep Sarkar's soul to rest in peace. Let me tell you, the director has directed many great films but his film 'Parineeta' did a great job. Saif Ali Khan and Vidya Balan were seen in this film. The director's last film was 'Helicopter Eela' in which Kajol appeared. Apart from films, he also made many web series, out of which 'Cold Lassi' and 'Chicken Masala' are included.
read this also: Sumbul Touqeer was bitten by a monkey while visiting Ooty, the actress shared the picture of the wound from the hospital