Bollywood
Deepika Padukone said on the earnings of 'Pathan' – 'We were not making a film to break records'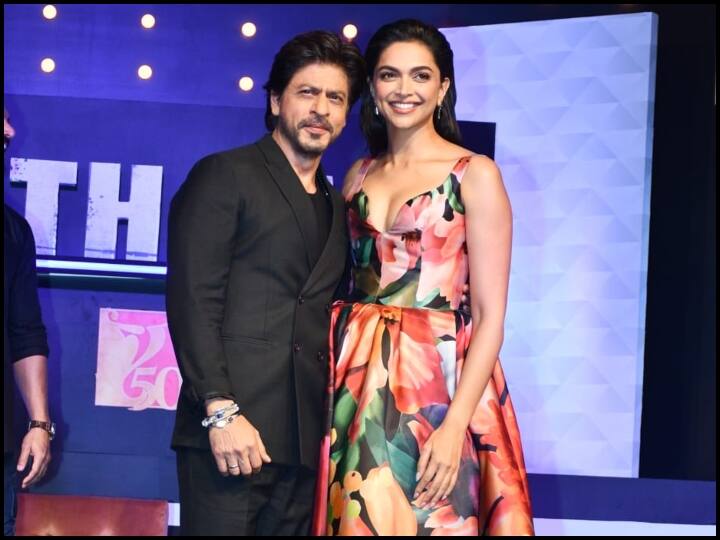 Deepika Padukone On Pathan Success: Bollywood actress Deepika Padukone recently attended Pathan's success press conference. Here Deepika Padukone shared some fun experiences related to the shooting of the film. Along with this, the actress also told that Shah Rukh Khan took great care of her on the sets.
Deepika was overwhelmed by the love of the fans
Sharing the memories related to the shooting, Deepika said, "Shah Rukh fed me a lot of pizza on the shoot." Apart from this, Deepika, seeing Pathan's earnings and fans' love, said, "We were not making a film to break records.. .We were making films to entertain people and spend time with good people. Everyone worked very hard, be it any person on the set. ,
The intention with which the film was made was fulfilled
Deepika thanked the fans for the love, the intention with which we made this film….the film was made to bring happiness in people's lives…which this film did. Deepika: Yeh Jo Pyaar Mila…Gee to G7 theatre…Bahut Pyaar Mila…Working in a film that brings happiness in people's lives is a big deal. This film turned theaters into festivals.
If Shahrukh was not there, I would not be there
In the press conference, Shahrukh also sang the song 'Om Shanti Om' for Deepika. Deepika also gave her opinion on her chemistry with Shahrukh. The actress said, my chemistry with Shahrukh is very good. 'Om Shanti Om', 'Chennai Express', 'Happy New Year'….I don't just respect Shah Rukh, there is a lot of trust between us. If Shahrukh was not there, I would not be who I am today."
I didn't think I would reach here..
Deepika thanked the fans by calling herself an outsider. The actress said, when I entered the industry as an outsider, I did not think that I would reach here. Will do three-four films with Yash Raj. The way the female character has been written in Pathan is amazing. ,
The actress expressed her desire to do films of every genre and said, "Romance, comedy, whatever kind of film it is, I enjoy doing all kinds of films. For me, action is like dance…action films." I have been used very little. But I enjoy doing action. While praising Shahrukh, Deepika said that he does action very well, like a dance. Deepika jokingly also said that I had become emotional after seeing John's body.
Read this also-