Bollywood
Divorce settlement between Kim Kardashian and Kanye West complete, court puts such conditions in front of both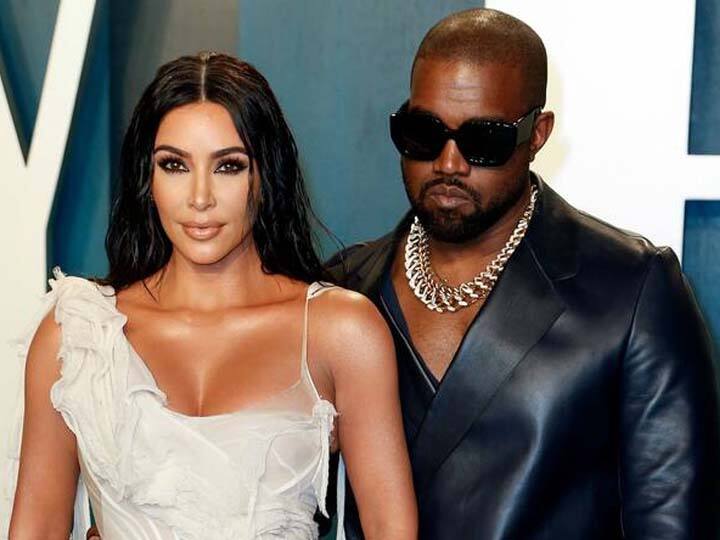 Kim Kardashian Kanye West Divorce Settlement: The divorce settlement between Hollywood's popular rapper Kanye West and reality TV star Kim Kardashian has been completed. As part of the settlement, Kanye West will pay Kim $200,000 a month for the child. Court documents state that the former couple will get joint custody of their four children.
Will have to bear the responsibility of children's education
Apart from the cost of living of his four children, Kanye will bear the responsibility of 50 percent of the cost of their education. The age of the children of both is between 3 to 9 years. Now if ever there is a dispute between the two regarding any one of their four children, they will have to attend arbitration as per the agreement. However, if one of them fails to participate, the other party becomes the decision-maker.
Married in the year 2014
News Reels
Apart from this, as far as the property is concerned, its division is in line with Kanye and Kim's premarital agreement. Kim Kardashian and Kanye West married each other with pomp in the year 2014 after dating for two years. At the same time, after seven years of marriage, in the year 2021, Kim filed a petition for divorce.
This statement of Kanye about Kim remained in discussion
Let us tell that in October last month, Kanye West had given such a statement regarding Kim Kardashian, which was very much discussed. Actually, Kanye West said during the interview with Piers Morgan, 'I will love him for the rest of my life. I will protect them in every difficult time '. In this way, Kanye's words show that there will always be love for Kim in his heart.
Also read- New Zealand schedule of 'RC 15' ends, see these pictures from the sets of Kiara Advani with Ram Charan's dashing look