Bollywood
'Everything has an expiry date' – When Salman Khan said this for Vivek Oberoi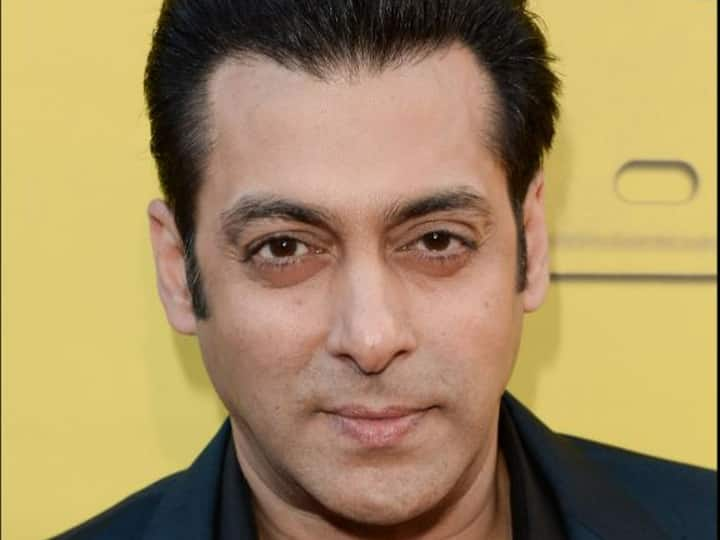 Salman Khan Vivek Oberoi Controversy: The dispute between Salman Khan and Vivek Oberoi years ago is not hidden from anyone. Aishwarya Rai had a lot of argument between Vivek and Salman. Aishwarya was dating Vivek those days. Salman did not like this thing and he called Vivek one night and told him a lot of lies. A few years back, when Salman Khan appeared on Rajat Sharma's show Aap Ki Adalat, he had said a few things about Vivek.
'Everything has an expiry date'
In conversation with Salman, Rajat Sharma says that he hugged Abhinak Bachchan, hugged Shahrukh Khan but did not hug Vivek Oberoi. On this, Salman Khan says, "Sir, everything has an expiry date. I think there should be an expiry date for anger and other things too. I will not say that I will ever go and shake hands with him (Vivek Oberoi) or I will talk to him sometime. Even if he wants to do so, I will move away, but I have no problem with him".
Continuing his talk, Salman further says, "He has done a lot of films with my friend as well. I have never said that don't take it. I never had a problem with it. It's just that if I meet someone If I am not comfortable meeting or shaking hands, I just move on." After this, Rajat Sharma said that he had publicly apologized to you with folded hands. To which Salman said, "I find all this a bit strange". Significantly, when Vivek had a breakup with Aishwarya, he apologized to Salman with folded hands in front of everyone at an award function. Although Salman did not forgive him even after this.
read this also:
When Gauri Khan started getting worried about Shahrukh's talk, King Khan had said- 'I am 44 years old, I will handle this much…'