Bollywood
From Alia Bhatt to Varun Dhawan… these stars spoke openly on Pathan's success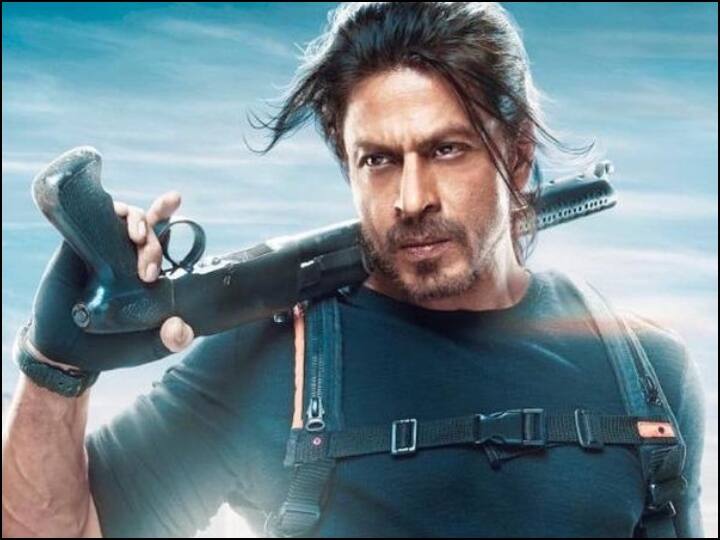 Alia Bhatt And Varun Dhawan Talk About Pathan: Tsunami continues at the box office of Shah Rukh Khan, Deepika Padukone and John Abraham starrer 'Pathan'. Every day this film is making new records. Now in the meantime, Alia Bhatt and Varun Dhawan, who are among Bollywood veterans, have said this big thing about 'Pathan' on the occasion of the announcement of ZEE Cine Awards.
Congratulations to Alia Bhatt
Alia Bhatt, considered to be Bollywood's veteran actress, said about Shahrukh Khan's 'Pathan' that 'I do not feel at all that there is any kind of hatred inside all of us. We completely belong to our audience only and only and our viewers can say whatever they want to us. As long as we are doing entertainment, we will try our best to give our best. 'Pathan' is not only a blockbuster, but I want this film to become the biggest movie of Indian cinema. This film has broken the record of my 'Brahmastra' and I pray that every film should break the record. If great content is given, then the film goes on, no matter how bad the boycott gang may feel. In the end, the actress said that 'Pyaar ka mahor hai, be in love and love with open arms'.
Varun Dhawan's reaction
On the occasion of the same award announcement, Varun Dhawan along with Alia Bhatt said that 'I do not want to say anything about this, I am just saying that if people are liking a film like Pathan. There is definitely something special in it and then when the biggest star is also present in the film. Pathan includes the biggest stars of this country, whether it is Shah Rukh Khan sir or Salman Khan brother or Deepika Padukone and John Abraham. The film has given all that to the viewers. They were wanting.
Before Shah Rukh Khan, Dharmendra has also created panic by becoming a detective in this movie, watch on this platform