Bollywood
Had an onscreen romance with Rishi Kapoor, got married at the peak of his career, where is 'Anjali' of 'Hungama' missing now?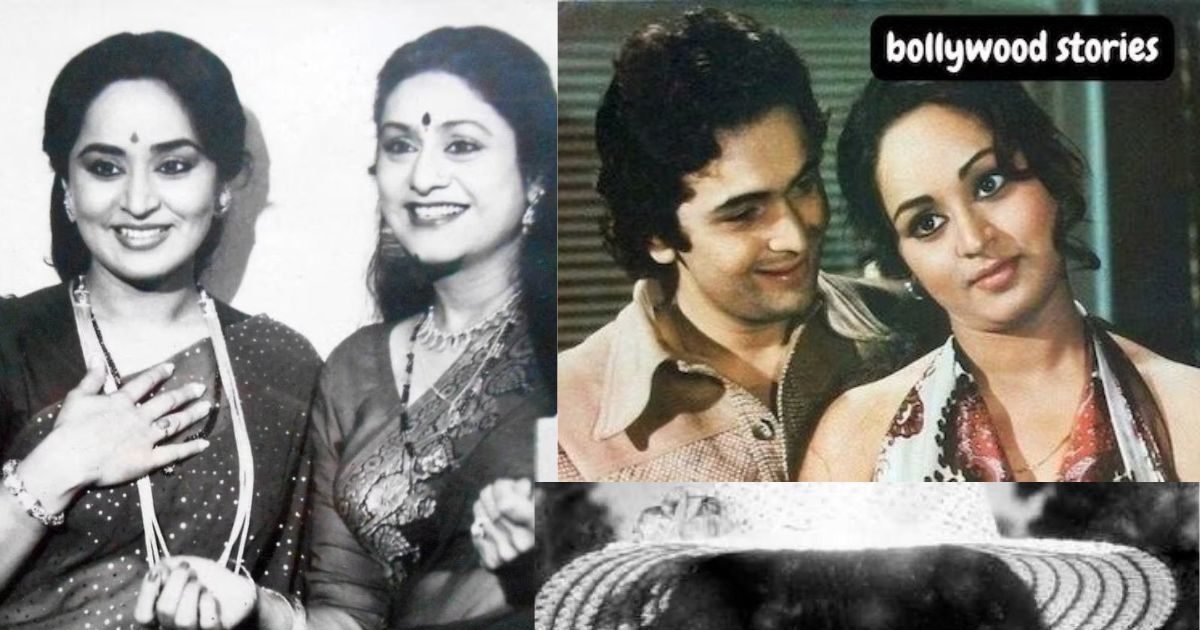 New Delhi. There have been many actors in Bollywood who made a tremendous debut, but then did not get the same success in the industry as expected. One such actress of the film world is Shoma Anand. Shoma Anand is one of those actresses whom the audience knows less by name and more by their characters. Be it TV serials like 'Shararat' and 'Hum Paanch' or films like 'Kal Ho Naa Ho' and 'Hungama', the actress made her character memorable.
The beginning of Shoma Anand's career in films was very strong. The actress had stepped into the acting world with the film 'Barood'. Rishi Kapoor was the lead actor in this film and Shoma was seen opposite him. Rishi Kapoor was one of the top actors of that era and meeting him in the debut film itself was a dream of any actress. Shoma's acting in the film was also well liked.
After the success of 'Barood', the actress tried to establish herself with films like 'Jigar' and 'Coolie'. Shoma's career was gaining momentum when love entered her life. They say that all is fair in love and war, something similar happened with Shoma. The actress left her successful career and married producer and director Tariq Shah.
Took a long break after marriage-
After marriage in the year 1997, the 'Hungama' actress took a long break from films. According to several media reports, it is said that after marriage, the in-laws of the actress had banned her from working in films. When the actress made a comeback after being away from the screen for a long time, she found it difficult to get lead roles in films.
Identity made from comedy-
After not getting the lead role, the actress tried her luck in the side role. Shoma-Anand, who was seen in side roles in many films, started getting a lot of love from the fans only after playing minor roles. Within no time, the actress became the first choice of filmmakers for side roles. Fans still remember his comedy characters in films and serials.
Missing for 13 years
After entertaining the audience for a long time, Shoma Anand made a distance from the screen in the year 2010. In the last 13 years, this actress has not appeared in any film or serial. If we talk about Shoma Anand's personal life, then in 2021, the actress's husband Tariq Shah died due to a prolonged illness.
,
Tags: Bollywood actress, To install Entertainment news., Rishi kapoor
FIRST PUBLISHED : June 08, 2023, 14:04 IST