Helen life facts: In Bollywood, there are many such actresses whose dance is wonderful, but it would not be wrong to call the ones we are going to talk about as 'dancing queens'. Yes, we are talking about Helen, the famous dancer of her time, who is also called the first 'Item Girl' of the industry. Helen's life was no less than a film story, she was born in Rangoon in the year 1938. Let us tell you that it was the time of World War and Helen's entire family had started walking towards India due to fear of Japanese occupation. During this, Helen lost her brother due to illness in the journey. It is said that Helen's childhood was spent in extreme poverty.
At the same time, seeing the financial condition of the house, Helen turned to the film industry and was offered the role of a group dancer in the 1951 film Shabistan. At the same time, he got the big break of Helen's career from the film 'Howrah Bridge'. This film was being made by Shakti Sawant, who had made films like Kashmir Ki Kali, An Evening in Paris, Aradhana, Amar Prem.
Let us tell you that a song filmed on Helen in the film Howrah Bridge, 'Mera Naam Chin Chin Chu' became quite popular. Due to the popularity of this song, Helen became a big star overnight and the popular item girl of the industry. It was said about Helen that she used to decide her dancing moves herself.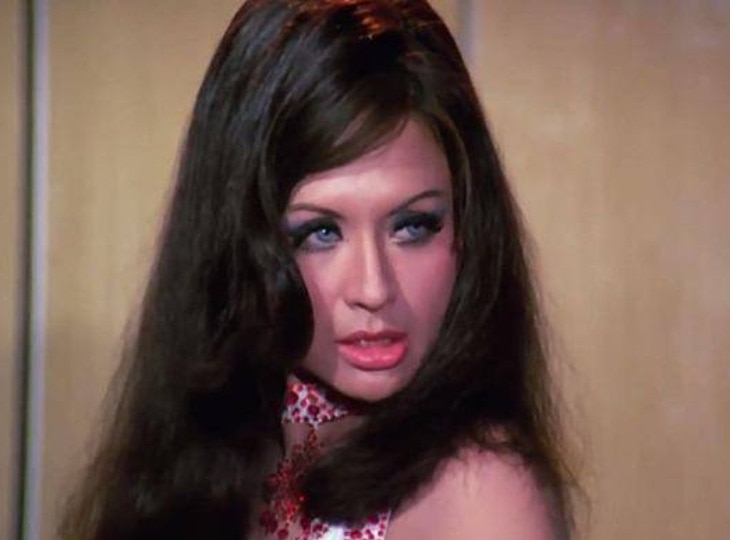 Helen's popular item songs include Yeh Mera Dil Yaar Ka Deewana, Aa Jaane Jaan, Yamma Yamma, Suku Suku, Oh Haseena Zulfon Wali, Piya Tu Ab To Aaja etc. Helen's first marriage did not last and after that she had a second marriage with Salman Khan's father Salim Khan. Helen became Salim Khan's second wife and has excellent bonding with her family.
In order to run the house, Om Puri used to wash false utensils in his childhood, because of this at the age of 6, he became homeless!