Bollywood
'I don't dare to make it again', why did the director of 'Hera Pheri' say this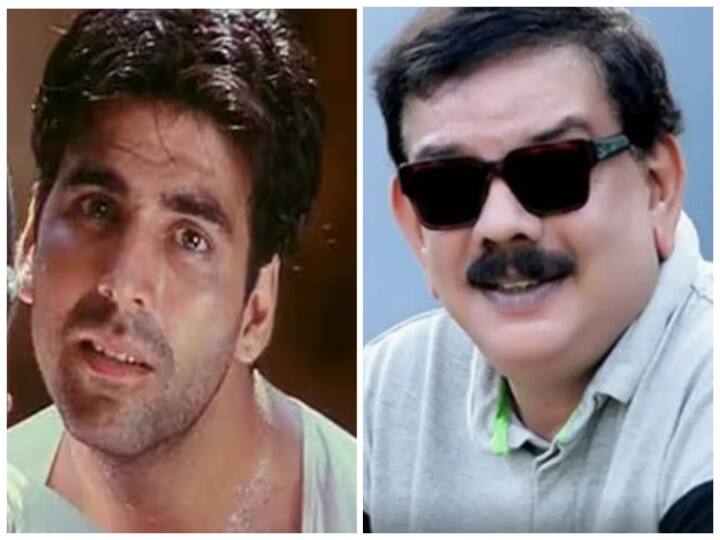 Priyadarshan On Hera Pheri Sequel: Bollywood's famous director Priyadarshan directed 'Hera Pheri' released in the year 2000. This movie proved to be a super hit at the box office. Its second part 'Phir Hera Pheri' was directed by Neeraj Vora, which people liked very much. Now work has started on its third part i.e. 'Hera Pheri 3', but Priyadarshan says that he will never Don't dare to make 'Hera Pheri' again.
don't you dare make it again
According to Bollywood Hungama, Priyadarshan has reacted to the sequel of 'Hera Pheri'. He said, 'A classic film is made only once. You can't expect twice the magic to happen. The glory of Hera Pheri will always remain. I am glad that I was a part of it. I would never dare to make it again.
Result may not be same
Priyadarshan believes that it is not possible to repeat the success of Hera Pheri film. He said, 'Even if you bring back the charm of the original, bring back the old Starcast, the result may not be the same. However, I am not ruling out the possibility of a miracle.
Apart from this, Priyadarshan talked about the lead starcast of the film Hera Pheri. He said, 'Akshay Kumar, Sunil Shetty, Tabu, Paresh Rawal and Neeraj Vora and I, we were like a family during the entire shoot. That kind of closeness is no longer there.
Sanjay Dutt is also a part of 'Hera Pheri 3'
Let us tell that Akshay Kumar, Paresh Rawal and Sunil Shetty will be seen in the lead roles in the film Hera Pheri 3. Recently, during a press conference, Sanjay Dutt told that he is also a part of this film. In this, he will be seen in the role of a blind don. Farhad Samji is directing this film. Apart from the country, it will be shot in Los Angeles, Abu Dhabi and Dubai.
Also read- Rakesh Roshan refused to work with Rekha in Khoobsurat, know what was the reason