Bollywood
'I have never followed a career in my life' Shekhar Kapur in Ideas of India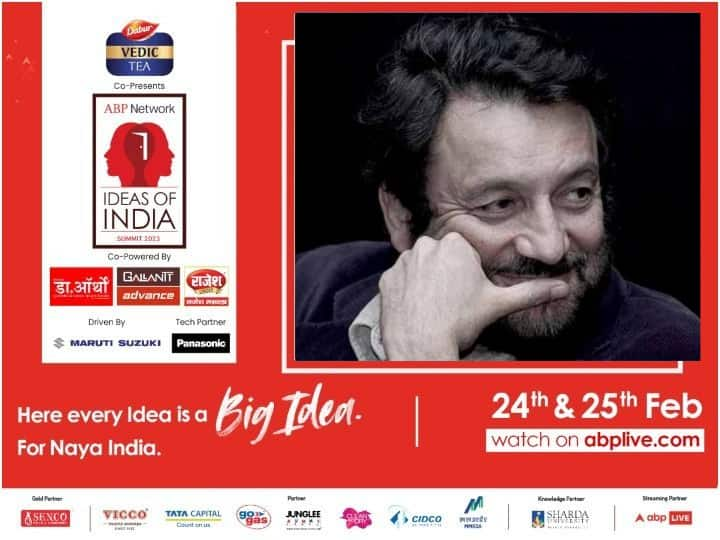 Ideas of India 2.0: Renowned filmmaker Shekhar Kapur participated in ABP News' program Ideas of India 2023 on Saturday. During this, he answered many questions related to Bollywood. Director Shekhar Kapur, famous for making films like Bandit Queen and Mr. India, also hosted the series Prime Minister of ABP News.
Speaking about his career, Shekhar Kapur said, "I have never followed a career in my life. I always searched for myself and it was exciting to be on this journey."
What did Shekhar Kapur say on the different ways of making films?
Speaking about the magnificence and metaverse of Marvel films, Shekhar Kapur said, "When the narrative changes, the perspective of watching the film changes. Storytelling is of the same type, it never changes. The moral of the story changes. "
About Shekhar Kapur
Shekhar Kapur's name is counted as a film director who has made a special identity not only in Bollywood but also at the international level. Shekhar Kapur started his Hindi cinema career in the year 1975 with the film Jaan Hazir Ho. After that he directed the film Broken Toy. He got recognition in Hindi cinema from the family drama film Masoom. Naseeruddin Shah and Shabana Azmi and Jugal Hansraj were seen in the lead roles in this film. At that time this film was very much liked by the audience and critics. After that he directed the science-fiction film Mr. India in Hindi cinema. Anil Kapoor-Sridevi and Amrish Puri were seen in the lead roles in this film. Amrish Puri played the role of the villain Mogambo in this film. After which he became famous by this name among the audience. The most famous dialogue of this film 'Mogambo Khush Hua' is liked by the audience even today.