Bollywood
India Fertility Rate: Big decline in fertility rate, record reduction of this percentage in a decade- report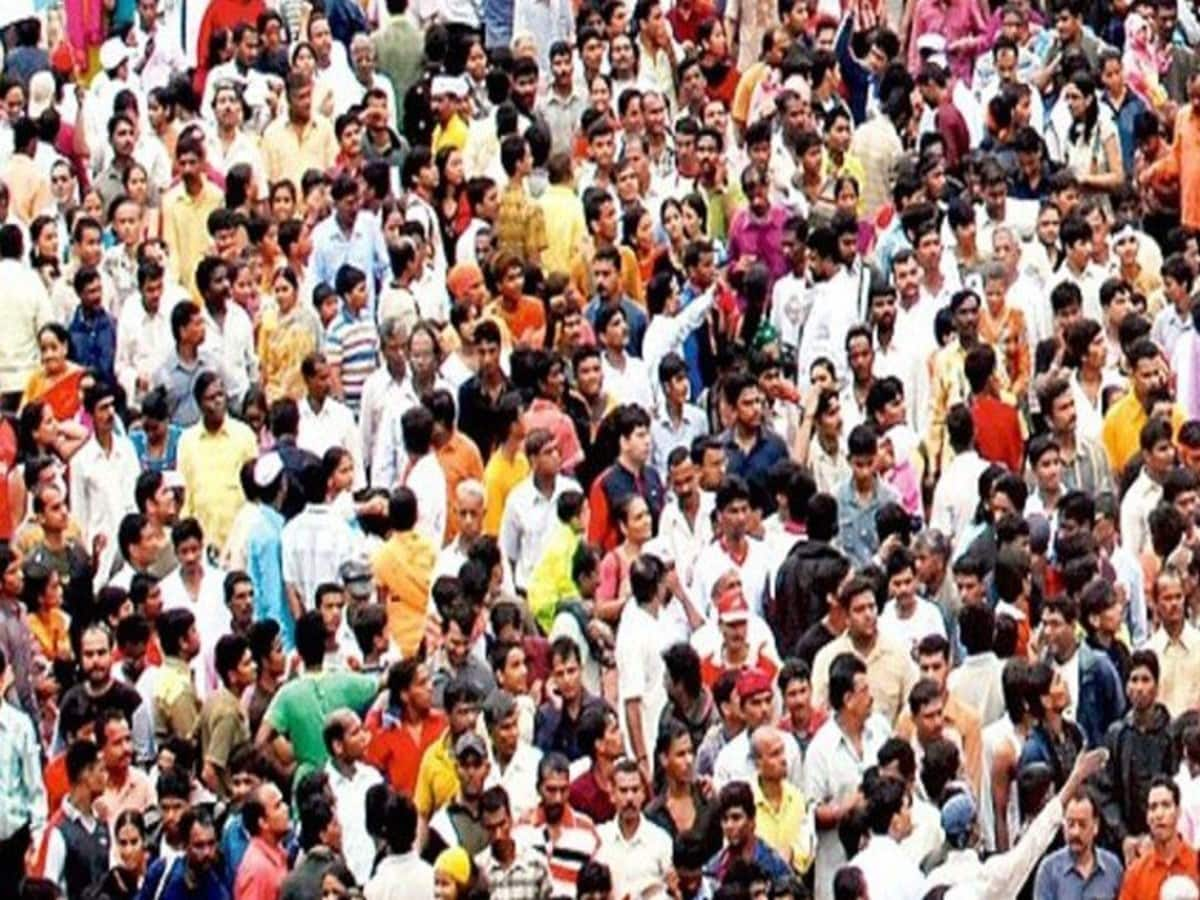 Highlights
GFR means the number of children born per 1,000 women in a year
The decline in fertility rate was recorded more in rural areas than in urban areas.
86.1 by 2008-2010 then decreased to 68.7 during 2018-20
New Delhi. The Sample Registration System 2020 report has been released regarding the General Fertility Rate in India. According to this report, during the last decade in India, the general fertility rate (GFR) has recorded a decline of 20 percent. This fall More records have been recorded in the rural area as compared to the urban area. In urban areas, where it has been recorded at 15.6 percent, in rural areas it has been recorded at 20.2%. GFR refers to the number of children born per 1,000 women in a year in the age group of 15-49 years.
According to a report published in TOI, as per the recently released Sample Registration System (SRS) data 2020, the average GFR in India was 86.1 from 2008 to 2010 (three-year period) and during 2018-20 (three-year average). has come down to 68.7. The SRS data shows that the decline has been 20.2 per cent higher in rural areas as compared to 15.6 per cent in urban areas.
The population of the country will decrease! Big drop in fertility rate, shocked by Jammu and Kashmir
Dr. Sunita Mittal, former HOD of Obstetrics and Gynecology at AIIMS told that the fall in GFR indicated reduction in population growth which is a good sign. He said that the main factors of this change are increasing age of marriage, improving literacy rate among women and easy availability of modern contraceptive methods.
The recently released SRS 2020 report also highlighted the role of literacy among women in reproductive age group in reduction of GFR. With reference to GFR data by education level of women, the report said, "… there is a gap between the GFR of illiterate and literate women, with the latter showing lower levels of GFR at the national level.
According to the report, among the states/UTs, the states that have recorded the highest decline in FR between 2008-10 and 2018-20 are Jammu and Kashmir (29.2). It is followed by Delhi (28.5) and then Uttar Pradesh (24), Jharkhand (24) and Rajasthan (23.2). The state of Maharashtra has also recorded a decline of 18.6% in GFR in the last two decades.
The total fertility rate (births per woman in reproductive age) in India in the most recent SRS data is 2. Bihar has recorded the highest ie the highest TFR (3.0) while in comparison Delhi, Tamil Nadu and West Bengal have recorded TFR (1.4) which is the lowest in India.
Presently, at the national level, the TFR of a rural woman has been recorded higher than that of an urban woman. Rural women's TFR was 2.2 and urban women's 1.6 was recorded. At the same time, Delhi (1.4), Tamil Nadu (1.4), West Bengal (1.4), Andhra Pradesh (1.5), Himachal Pradesh (1.5), Jammu and Kashmir (1.5), Kerala (1.5), Maharashtra (1.5), Punjab (1.5) ), Telangana (1.5), Karnataka (1.6), Odisha (1.8), Uttarakhand (1.8), Gujarat (2.0), Haryana (2.0) and Assam recorded 2.1 TFR.
Be the first to read breaking news in Hindi News18 Hindi | Today's latest news, live news updates, read the most reliable Hindi news website News18 Hindi |
Tags: India fertility rate, Male Fertility, Population
FIRST PUBLISHED : September 27, 2022, 07:43 IST