Bollywood
'It has become fashionable to hate Muslims these days…': Naseeruddin Shah's big statement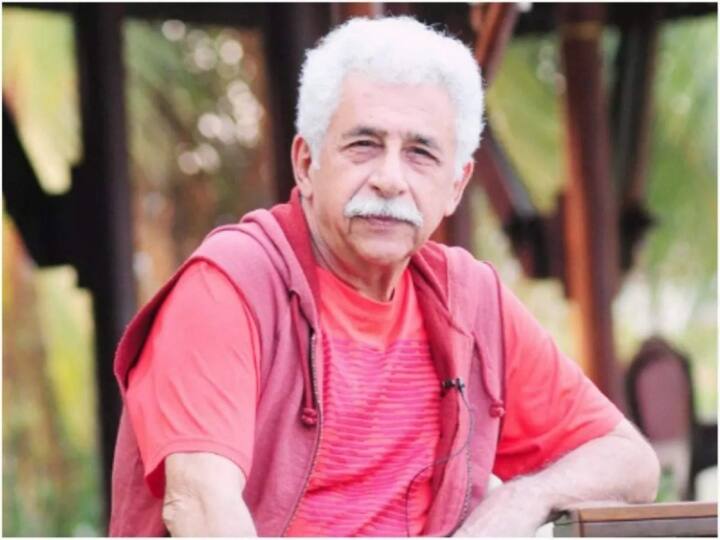 Naseeruddin Shah Web Series Taj: Naseeruddin Shah's name is included in those Bollywood stars whose acting is convincing to the whole country. Some time ago the actor's web series 'Taj' (Taj) was released. In which his work has received a lot of praise. On the other hand, Naseeruddin Shah, who has given frank answers on every issue of the country, recently took a jibe at the government and said that hatred against Muslims has become fashionable..which the government is spreading very cleverly through cinema.
Hating Muslims has become fashionable – Naseeruddin Shah
Recently Naseeruddin Shah said in an interview to indianexpress.com that, 'Some films and shows are being used as propaganda. Along with this, they are also being used to get votes in elections. This ruling party is using them very cleverly. This is the reason why it has become fashionable for even educated people to hate Muslims.
Naseeruddin further said that, 'The Election Commission also keeps silence on such things. When political parties use religion for elections, the Election Commission remains silent. On the other hand, if any Muslim leader had asked for votes by saying Allah Hu Akbar, there would have been a big ruckus by now.
Naseeruddin Shah targeted PM Modi
Targeting PM Modi, the actor says, 'Our Prime Minister also uses all these things nowadays but still loses. That's why I hope it ends."
Talking about the work front, Naseeruddin Shah was last seen in the web series 'Taj'. Veteran actors like Aditi Rao Hydari, Aashim Gulati, Sandhya Mridul, Rahul Bose were also seen with him in this series.
Read this also-
Isha Ambani Expensive Things: From a house worth 450 crores to a lehenga worth 90 crores, these are the expensive things of Mukesh Ambani's darling