Bollywood
Jacqueline Fernandez used to have these problems in shooting, this feeling used to come before dubbing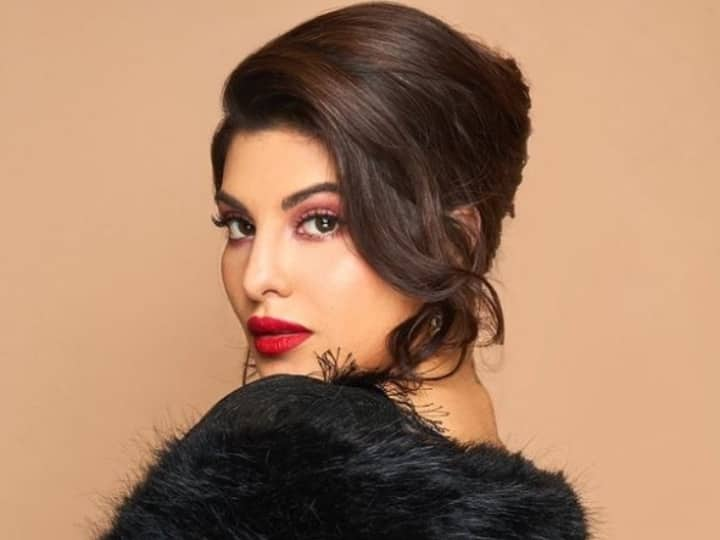 Jacqueline Fernandez Opportunist: Bollywood hot diva Jacqueline Fernandez, who has captured everyone's hearts with her hot, sexy, beautiful, cute and ravishing performance, says that she is an opportunist. Whenever Jacqueline got any opportunity to work in life, she always thanked her. He says that he always has to keep doing something, never sit idle. Jacqueline's thinking from the beginning has been that just keep working. In a special interview of Cine Blits magazine, Jacqueline shared her heart.

work is necessary
Jacqueline says that she has been lucky enough that she never had to sit idle in life. He has constant work coming to him and he is very happy with it too. She says that she is very happy that she has reached this point today. He says that he never planned anything, it just kept happening with time. She doesn't care much about anything. Now he feels that his career is over.
language problem
Jacqueline was born on 11 August 1985 in Manama, Bahrain. Jacqueline is a Sri Lankan actress and model. The actress has won the title of Miss Sri Lanka Universe in 2006. Jacqueline has worked in many hit films in Bollywood so far. In the year 2009, Jacqueline started her film career with the film Aladdin. Including Housefull, Murder-2, Housefull-2, Race-2, Kick, Housefull-3, Judwaa-2, Baaghi-2, Race-3, Bachchan Pandey.
Jacqueline's accent is Sri Lankan, so she has had problems speaking Hindi from the beginning. Sometimes he has to do dubbing in films. Whenever there is talk of a film, first of all there is always a problem with the language. Jacqueline said that she had to face many problems earlier regarding the language. But now slowly everything is going well. He never has any problem with communication. She always tries to learn Hindi.
The actress says that earlier she used to have a lot of difficulties while doing films and even while casting she had to face many troubles. Even when people had to explain their point in Hindi, they had to face the problem. But now time is improving for them. Jacqueline says that people take time to understand and accept you.
while dubbing
Dubbing means repeating every line over and over again. Jacqueline says that whenever she goes to the table at the time of dubbing, she gets the same feeling at that time 'Satyaash, if the dubbing is not done right then the whole scene will be trashed'. He doesn't enjoy dubbing himself.
Beginning film journey
Jacqueline says that when she entered the film industry, she used to say yes to whatever film was offered to her because she felt that whenever a new person entered Bollywood. When it comes, he does not have much options regarding films, in such a situation, it is wise to do whatever work he gets. At that time the only thing that matters is that the film becomes a hit, so that they keep getting work like this. Because there is no guarantee of anything in life.
typecast
After the film Murder 2, the actress started feeling that she was being typecast. Because most of his films had similar roles. According to him, people started liking to see him in glamorous and hot roles. Due to which she started feeling that she had become stereotyped. Jacqueline says that she did not want to do the same type of role, so she signed films like 'Housefull' and 'Kick'. When she started acting, she did not do workshops before doing any film. Due to which he had to face problems many times on the set. So Jacqueline started doing workshops before going on the sets of the film. Doing a workshop makes everything better on the set.
,