Bollywood
Jeetendra revealed, father reprimanded him badly for being removed from the film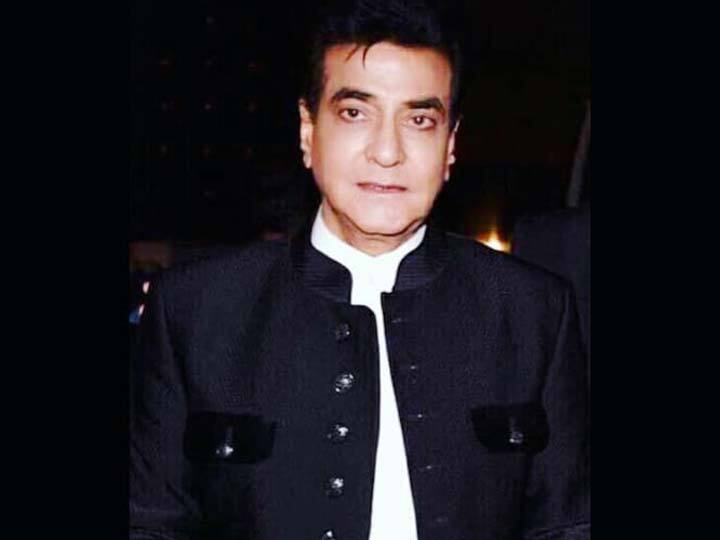 Jeetendra: Bollywood veteran actor Jeetendra has worked as a junior artist in his career. He himself has made this disclosure in the reality show Indian Idol 13. He also told that once he was thrown out of the film because of a mistake, but after that his whole life changed.
kicked out of the movie
A video has been shared on Sony TV channel's Instagram account in which Jeetendra says, 'I was a junior artist in the film Sehra. There used to be 8 o'clock time. After the shooting, everyone had to take a bath and eat food. I was half an hour late. When Shantaram ji came to know about this, he got furious. As soon as I reached, he said, let's get it out, send it to Bombay. Now I don't want to see its face. He became very angry.


Father scolded fiercely
After this, Jeetendra called his father, who also scolded the actor. Jitendra Kumar said, 'I called my father and said that daddy, I came half an hour late, so everyone scolded me. They are saying that take it out, send it to Bombay. What my father said on this changed my life. He said come and sit on my lap. Hearing this, Neha Kakkar, Himesh Reshammiya, Vishal Dadlani and all the other contestants start laughing out loud.
Jeetendra was scared
Jitendra Kumar told that I was very scared after hearing this from his father. I thought here they are scolding, there they are being abused. where do i go So everyone used to leave for shooting at 7 in the morning. I asked the makeup man to do my makeup, so he said that I have been told not to do your makeup. I said that I join your hands. You do the makeup, I'll take care of the rest.
then it became like this
The actor further said, 'I put on make-up at 6 o'clock and stood outside Shantaram ji's room wearing a junior artist's dress. As soon as he came out, he was very happy to see me. After that I left no stone unturned in Chamchagiri. The moral of this story is that the abuse of parents is also a blessing for you. I tell everyone that nothing can happen without the blessings of the parents.
Also read- Arjun Rampal's girlfriend will make a comeback soon after becoming a mother, will be paired with this actor on screen