Bollywood
Kiara Advani will become Siddharth's bride, preparing to become Mrs. Malhotra from Miss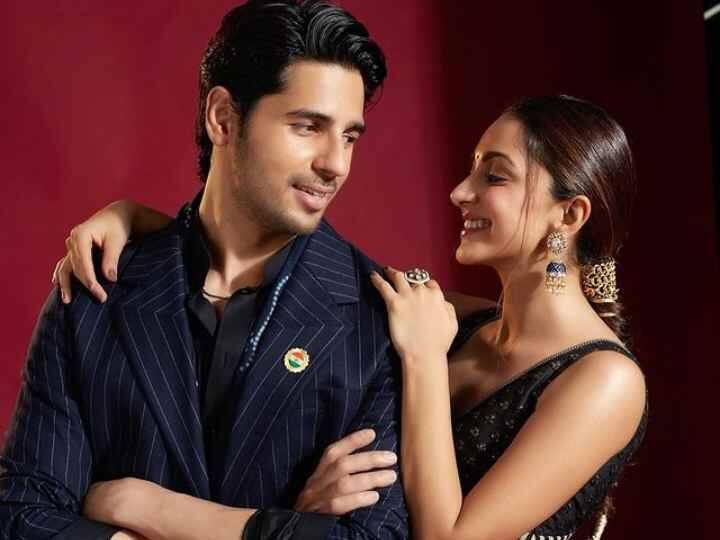 Kiara Advani-Sidharth Malhotra Wedding Update: The news of Siddharth Malhotra and Kiara Advani's marriage has spread all over the social media. Kiara Advani is all set to become Sidharth Malhotra's bride. Fans are also very excited to see Kiara Advani in a wedding dress. For the past several days, the latest updates of their marriage are being heard on the corridors of social media. From the venue of the wedding to the guest list, fans are seen keeping their eyes on it. In such a situation, today we have come to this news by taking the smallest detail of this Big Fat Punjabi Wedding for you.
Kiara-Siddharth's wedding venue
First of all, let's talk about their wedding date, according to the news of Times of India, Siddharth Malhotra and Kiara Advani will swear to live and die together holding each other's hands on February 7. Their wedding will be held at Suryagarh Palace in Jaisalmer. According to media reports, about 100 to 125 people will attend the wedding of Siddharth Malhotra and Kiara Advani.


Kiara Advani's bridal lehenga
Only family members and close friends will attend the wedding of Siddharth and Kiara, for whom 84 luxury rooms have been booked in the palace. After marriage, the wedding reception of Siddharth Malhotra Kiara Advani will be arranged in Mumbai, in which many famous faces of Bollywood will be a part of their happiness. According to the latest news, Kiara will wear Manish Malhotra's designer bridal lehenga in her wedding.
Kiara Advani and Siddharth Malhotra's marriage has been sealed by Suryagarh Palace. Kiara Advani will get married with Siddharth Malhotra according to Punjabi customs. Their pre-wedding functions will start from February 4. Media personnel are already sitting around the wedding venue. Paparazzi is keeping an eye on everything to bring you every little detail of Siddharth Kiara's wedding.
read this also:-Chitrashi Rawat Wedding: 'Chak De' fame Chitrashi Rawat is going to be a bride after dating for 11 years, will marry her boyfriend on this day