Bollywood
Know where is the famous actress of TV industry Shweta Salve, got fame from glamorous photoshoot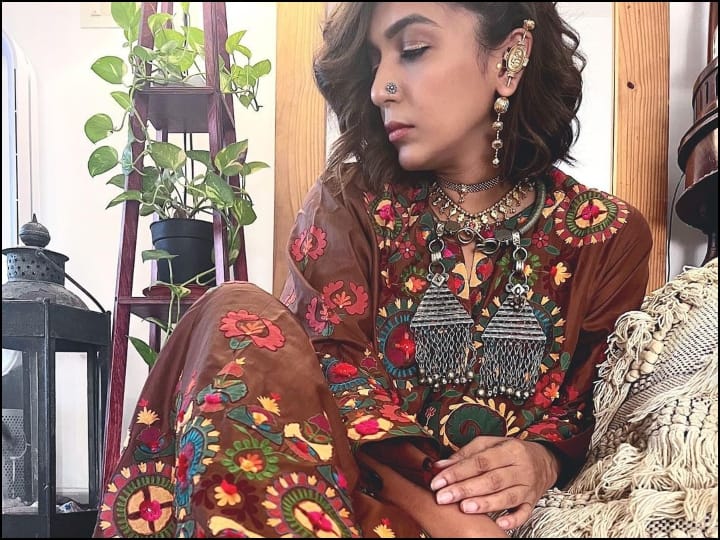 The Birthday Of Shweta Salve: Shweta Salve, who has established herself with her superb acting and beauty, has been the best actress of her time. Shweta Salve, who has been away from the TV industry, has turned 38 on November 12. On the occasion of Shweta's 38th birthday, let's know some interesting things about her.
Was fond of acting since childhood
Shweta Salve was very fond of acting since childhood. She used to participate in drama and dance competitions since her schooling days at Loreto Convent School in Chembur. Due to this hobby, he had told his family members that he has to make a career in acting.
entry from this show
News Reels
Shweta Salve entered the television world in the year 1998 with the TV show 'Hip Hip Hurray'. After this, he got a lot of fame in his career with 'Left Right Left'. Apart from these serials, Shweta left no stone unturned to show her acting prowess in many other shows.
Fame has been looted by this work
With this Shweta Salve made her Bollywood debut with the film 'Pyaar Mein Kabhi Kabhi'. However, he could not get success like TV in Bollywood. Apart from this, Shweta once created panic by getting a glamorous photo shoot in a bikini. With her photo shoot, Shweta had also broken the illusion that the cultured daughters-in-law who appear on TV cannot be glamorous.
now away from films
Let us tell you that Shweta Salve took seven rounds with Harmeet Sethi in the year 2012 and made her the companion of her life. Since then, gradually she got away from the entertainment world. Now she completely gives time to her family.
Uunchai Review: This film of Rajshri will take cinema to a new height, friends must watch this story