Bollywood
Lakhs of rupees stolen from Sonu Nigam's father's house, complaint lodged with police, this person is suspected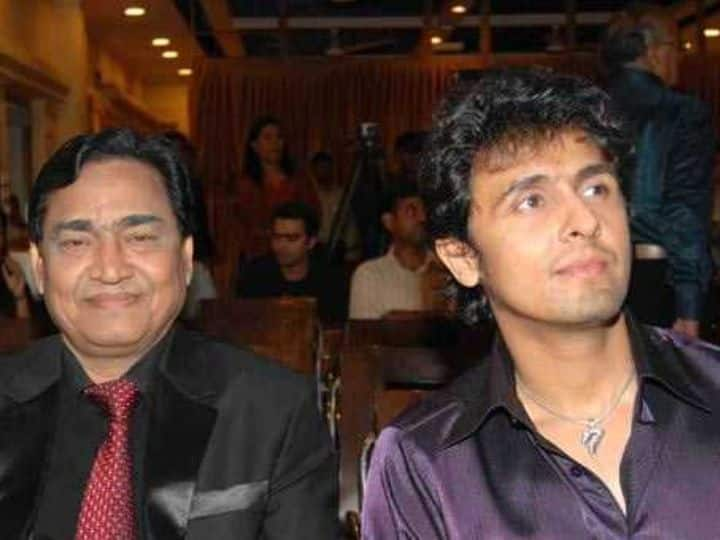 Sonu Nigam Father Agam Kumar Nigam: Singer Sonu Nigam, who has made a special identity on the basis of his brilliant singing, is not dependent on any separate introduction. Sonu is well known for his impeccable style. Not only this, Sonu also becomes a topic of discussion regarding his statements, but at present Sonu is in headlines because of his father and singer Agam Kumar Nigam. It is reported that lakhs have been stolen from Agam Kumar Nigam's house. For which Sonu's father has also lodged a complaint with the police.
Theft in Agam Kumar Nigam's house
Sonu Nigam's father Agam Kumar Nigam told the police that he suspected Rehan, Rehan used to work as a driver earlier. Based on the statement at Oshiwara police station in Mumbai, a case was registered against Rehan under sections 380, 454 and 457 of the IPC. After registering, the police started searching for Rehan.
Updating news…