Bollywood
Love at first sight, age gap of 10 years, beautiful is the love story of Irfan Pathan and Safa Baig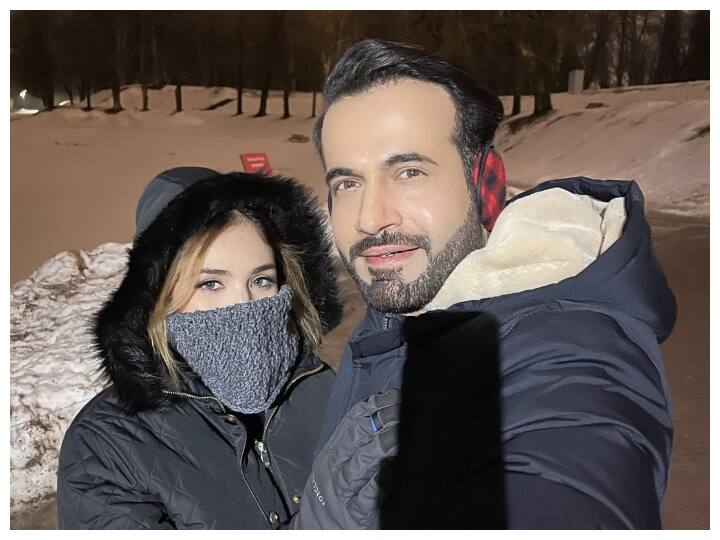 Irfan Pathan-Safa Baig Love Story: Former Indian cricketer, Irfan Pathan made a lot of noise with both ball and bat in the early days of his career. This was the reason that he was also called the next Kapil Dev of Indian cricket. Apart from Irfan Pathan's illustrious career, if we talk about his personal life, then few people know about his beautiful love story. Irfan Pathan's wife Safa Baig was born on February 28, 1994 in Saudi Arabia. Since school days, Safa became interested in modeling. Her parents fully supported the daughter in her career. After years of hard work, Safa Baig had become one of the most popular models in the Gulf.
Irfan Pathan and Safa Baig's first meeting: According to media reports, Irfan Pathan and his wife Safa Baig met for the first time in the year 2014. Irfan fell in love with Safa at first sight. Despite the age difference of 10 years, Irfan and Safa held each other's hand. After dating for almost two years, Irrfan introduced Safa to his parents in Vadodara, after which both the families finalized the marriage. On February 4, 2016, Irfan Pathan and Safa Baig became each other forever. After their marriage, the two along with their family members left for Vadodara, where they had a dinner with their friends at the Lakshmi Vilas Palace. The wedding reception was no less than a celebrity expo. Irfan Pathan and his wife, Safa Baig became parents to a baby boy on December 20, 2016.
Irfan Pathan's net worth: According to media reports, Irfan Pathan's net worth is 7 million USD i.e. around Rs 51 crore. Irfan's monthly income is around Rs 35 lakh, and Rs 4 crore annually. He has a luxurious house in Vadodara, which is said to be worth Rs 6 crore. He also has luxurious vehicles like Mercedes Benz, Mahindra Scorpio and Toyota Fortuner.
Read also:
When Saif Ali Khan gave Rs 5 crore to Amrita Singh after divorce, the actor himself revealed
When Amrita Singh had said – Saif Ali Khan does not want to put a child in his career
,