Bollywood
Madhu's daughter Ameya is no less than a princess, 4 steps ahead of her mother in beauty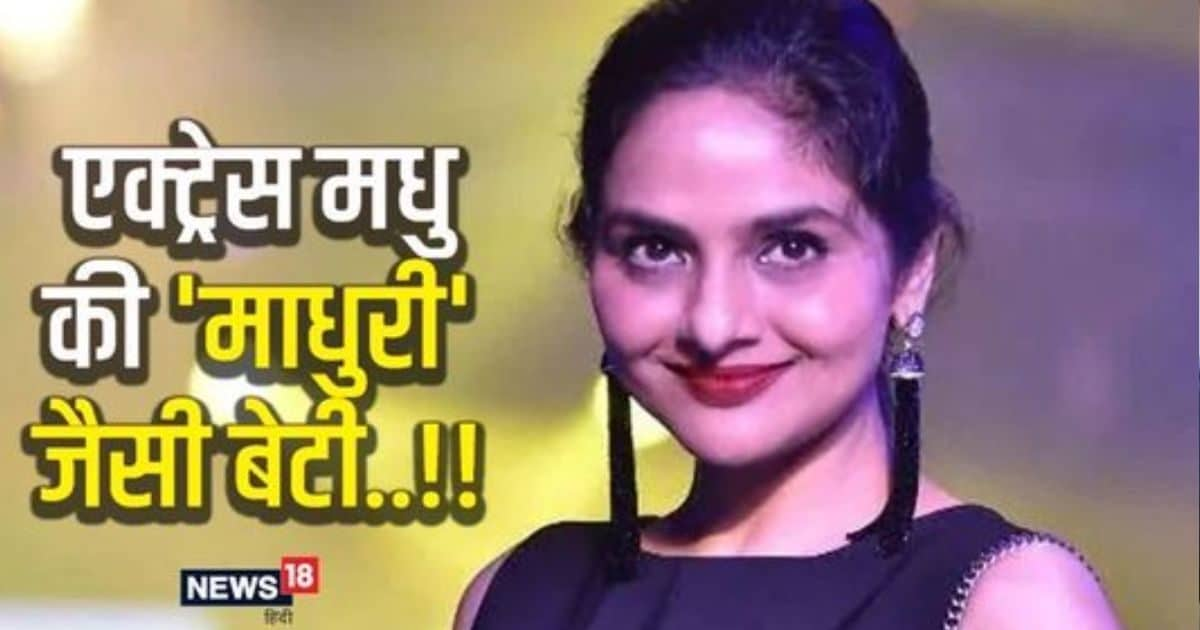 Mumbai: Do you remember the 1991 film Phool Aur Kaante? Yes, the same film in which Ajay Devgan appeared in the lead role and the film was very much liked by the audience. Ajay's opposite actress Madhu was seen in Phool Aur Kaante. This was the film which gave flight to Ajay Devgan's career and since then Ajay is active in Bollywood till date and is giving more than one film. But, on the other hand, Madhu, who was seen as the female lead in the film, has been away from the film world. Although, Madhu may not be active in films, but remains in discussion among the fans. Fans still remember Madhu as a worshiper of flowers and thorns. But, in the meantime, more than Madhu, his daughter Ameya (Ameya Shah) is in discussion.
Yes, Madhu's daughter Ameya is being discussed a lot in social media and Bollywood circles. Madhu is as beautiful as her daughter Ameya is also beautiful and stylish. Madhu has two daughters, whose names are Ameya and Kia. Ameya's pictures have become viral on social media these days, which are also being liked by Madhu's fans. The special thing is that the users have now started comparing Ameya with Madhuri Dixit.
Madhu's social media account shows that she likes to spend quality time with her daughters and is often seen doing so. Madhu herself keeps sharing lovely pictures with her daughters on social media. A few days ago, Madhu shared a picture of her with Ameya, after which the star kid suddenly came into limelight and has now become a part of the headlines.
Madhu with daughter Ameya. (Photo courtesy: Instagram: @madhoo_rockstar)
In this picture, both mother and daughter were seen twinning in black jackets. In this party photo, the style and love of both was being seen. As soon as Madhu shared these pictures, even her fans could not stop themselves from commenting. While reacting to the photo, users praised Madhu's daughter for her beauty and started comparing Ameya with Madhuri Dixit.
,
Tags: bollywood, Bollywood actress, Entertainment
FIRST PUBLISHED : June 03, 2023, 13:17 IST