Bollywood
Malaika Arora breaks silence on marriage and child plans with Arjun Kapoor, know what she said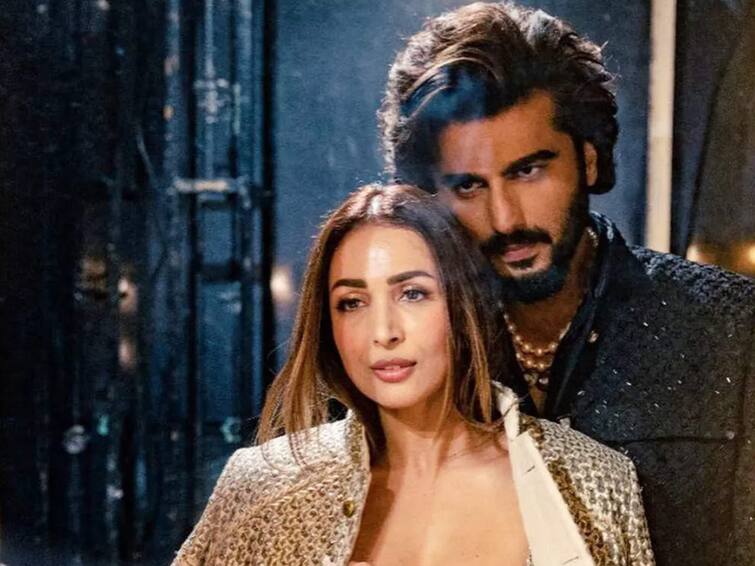 Malaika Arora's Future Plans With Arjun Kapoor: Malaika Arora and actor Arjun Kapoor have been dating each other for the past several years. The fans of both have been waiting for their marriage for a long time. In such a situation, Malaika herself has finally said such a thing while talking about her future plans, which has become a topic of discussion everywhere.
Malaika's pain spilled over trolling
Malaika Arora's show 'Moving in with Malaika' has been streamed on Disney Plus Hotstar. In the first episode, while talking about her personal life, Malaika said about the trolling on her relationship with Arjun Kapoor, 'It has not been easy. I face something or the other everyday. All these things that you are older than him. Mother-son duo is called. Many of these things were not told by outsiders but by my own people which hurt me.


News Reels
Will Malaika not marry?
During the show, Farah Khan mentioned Malaika's relationship with Arjun Kapoor and asked about future plans. On this, Malaika said in a roundabout way, 'Look, these are all very imaginary things. Yes of course we both have talked about it. Obviously when you are in a relationship or with your partner, you often talk about these things, but I feel like I am a better person in a relationship.
Malaika further said, 'Whatever decisions I have taken so far, I have taken them because I wanted to be happy and the person who is in my life today, keeps me happy, that is all that is important. I don't care at all what the world says about the rest.
Read this also- Atlanta Film Critics Circle: RRR won the Best International Picture Award, fans said to re-release the film in India…