Bollywood
'Manager hid the offer of Wanted,' Amrita Rao made a big disclosure about Salman Khan's film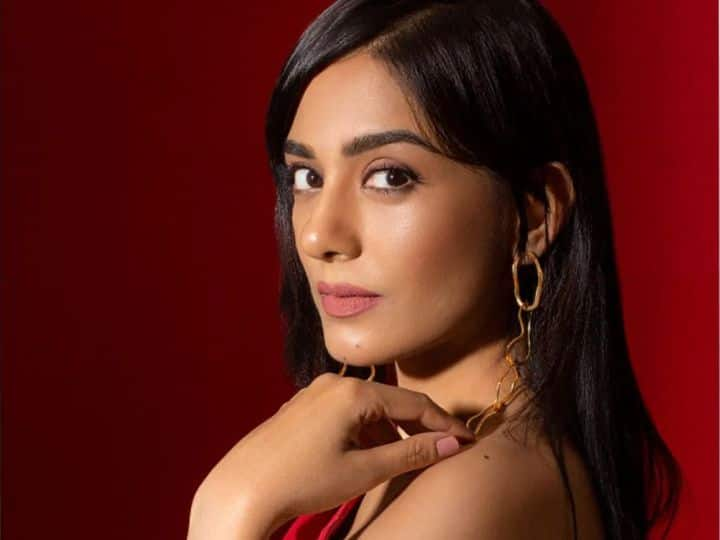 Amrita Rao On Salman Khan Wanted: Amrita Rao, who made her special identity through Bollywood 'Vivah' and 'Ishq Vishk', is everyone's favorite. Amrita Rao, who has been keeping distance from the big screen for a long time, keeps becoming a topic of discussion for one reason or the other. But recently Amrita Rao has made a surprising disclosure in her book 'Couple of Things'. Amrita has told that she was approached for Bollywood superstar Salman Khan's superhit film 'Wanted'.
Amrita Rao spoke about Salman's 'Wanted'
In fact, recently Amrita Rao has told a big deal about Salman Khan's wanted in her book Couple in Things. Amrita Rao has told- 'A few months ago I realized that I was approached for a film by Salman Khan. During that time she was shooting for a Telugu film with South Superstar Mahesh Babu. After the shoot, I met a person from the production team at the hotel who had worked closely with Mr. Boney ji.
He asked me how I was and said that if our dates had not clashed, you might have been working for us for Salman Khan's film Wanted. I asked him but who told you that I was not empty. On this he said that we had called your manager. He told us that you are busy and you do not have a date.


Amrita Rao heartbroken after not getting 'Wanted'
Continuing her talk further, Amrita Rao said that- 'Knowing this broke my heart and I was completely broken. My manager had hidden such a big offer from me, if I had known, I would have taken my date at any cost. Sobbing, I fired my manager, before leaving, my ex-manager had decided to give me this deeply shocking gift. It is known that the film 'Wanted' had taken Salman's sinking career to new heights.
Read this also- Ram Charan gave a gift to fans on his birthday, revealed the title of his upcoming film with Kiara