Bollywood
Marvel Universe's film had a catastrophe at the box office, earning 'Black Panther 2' on the first day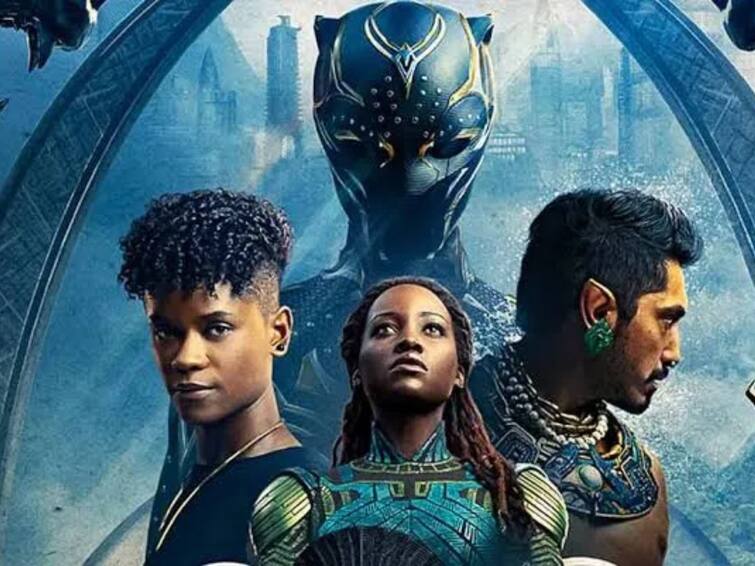 Black Panther 2 Box Office Day 1 Collection: As much as there is a craze among fans about Hindi films, there is as much craze for Hollywood films as well. Every year many films are released in Hollywood, which fans are eager to see. In the same way, the film 'Black Panther' of Marvel Cinematic Universe is also very special for the fans, which was released on the big screen only on November 11. In such a situation, the eyes of the audience are fixed on the first day box office collection of the film.
'Black Panther' is rocking
The film 'Blank Panther Wakanda' is very much liked by the audience. The film is getting good response in India on the very first day. Let us tell you that Marvel's films are known for their action and powerful VFX. However, people believe that this film is the most emotional film of Marvel till date. Watching this after Chadwick Boseman's death from cancer in 2020 is a tribute to the actor. The quality of the superb VFX in the film is quite impressive.
black panther first day box office
After 'Avenger Endgame', there is a lot of buzz among the fans of 'Black Panther Wakanda Forever'. The film has got a tremendous response in advance booking. 'Black Panther Wakada Forever' has been released on more than 2000 screens only in India. Talk about the box office collection of the film's first day, according to Ormax Media reports, the film has earned around 12 crore 50 lakhs.
Let us tell that the audience is calling it the best film of Marvel Universe. Black Panther, released in the year 2018, earned 55 crores in India and opened the account with 5.5 crores on the first day. Everyone says that there is not a single moment dull or boring in the film.
News Reels
Also read- After all, why Mala Sinha had to marry her own husband thrice, the reason will surprise