Bollywood
Model Aishra Patel came out of the mouth of death after a terrible accident, will now return from the web series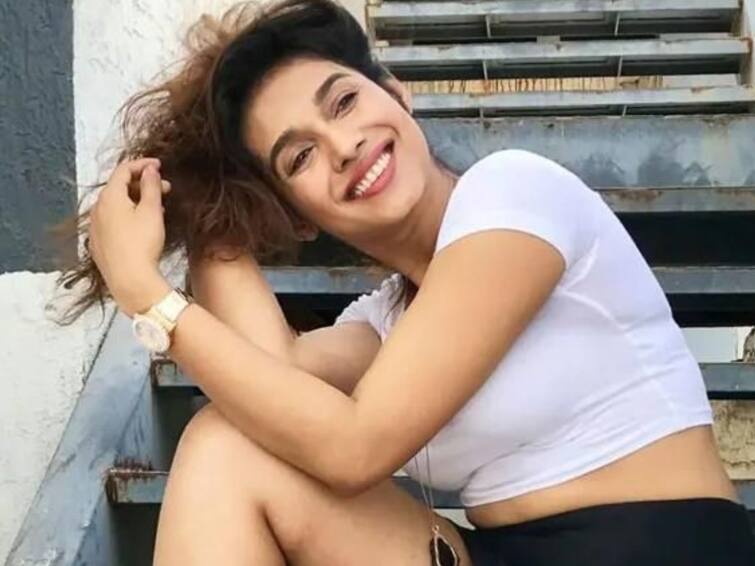 Model Aeshra Patel Comeback Post Accident Recovery: You must have heard that proverb, Himmat marda to madade khuda, that is, if you muster up the courage to do some work, then even God opens all the ways. The latest example of this is Aishra Patel, who has been Miss India first runner up in the year 2010.
Model Aishra came out from the mouth of death
First of all know that Aishra Patel is a model. She has done modeling in Mumbai for years. She has been modeling for about 100 different brands. However, 6 months ago she had become a victim of a major accident, which showed her the sight of death. Earlier this year, her car met with a horrific accident in Gujarat, after which the doctors also told her that she would never be able to walk again.
She was badly injured in this accident and had 18 fractures. Her spinal cord was broken and she was on ventilator for a long time. According to him, 'The doctors had told him that it will take at least two years for you to walk. But I had decided that I have to stand on my own feet. I followed every medication and therapy with dedication. And see today I am standing on my feet. I have also made preparations to return to work within 6 to 7 months.
Will return to the set from the web series
Taking courage, model Aishra has decided to start a new life. She recently told during the interview that she will soon return to work with a web series. He is also a part of a digital project and music video. She told that she wants to do something good for her village.
News Reels
Read this also- Karan Johar called the remake of films the reason for the destruction of Bollywood, also blamed himself