Bollywood
On BJP's defeat in Himachal Pradesh elections, this actor taunted Kangana, said – insulted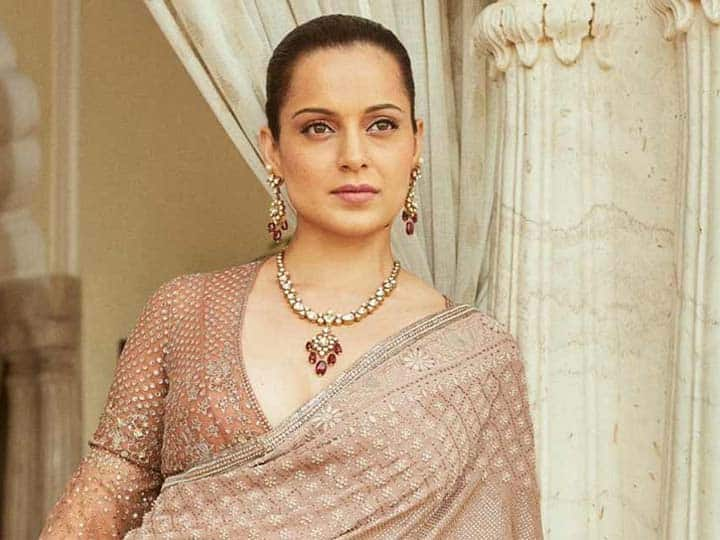 KRK On Kangana Ranaut: Bollywood actor Kamal Rashid Khan aka KRK (KRK) gives his opinion on every issue. Today, in the results of the Himachal Pradesh assembly elections, the Congress has crossed the majority mark. In such a situation, KRK has once again taunted Kangana Ranaut. He has said in tweeting that Kangana's party BJP has lost.
KRK taunts Kangana Ranaut
Sharing a post on his Twitter account, KRK wrote, 'It is a matter of great regret that Madam's party BJP lost in Kangana Ranaut's state Himachal Pradesh elections 2022. Madam, this has become a huge insult. It is known that Kangana is from Himachal Pradesh and she has been seen openly supporting the Bharatiya Janata Party on many occasions.
These are bad regrets, #KanganaRanaut madam's state #HimachalPradeshElection2022 main Madam Ki Party BJP Haar Gayee. Ye toh bhari insult ho gayee madam ji.

— KRK (@kamaalrkhan) December 8, 2022
News Reels
KRK made this claim after AAP's victory
Earlier, KRK had congratulated Arvind Kejriwal after Aam Aadmi Party's victory in Delhi MCD elections. He tweeted that 'BJP will not be able to win any election in Delhi for 25 years now. CM Kejriwal made Delhi BJP free.
finally @ArvindKejriwal has made delhi #BJP To install Mukt. Now #BJP won't win any election in Delhi for next 25 years. Congratulations to all the workers of @AamAadmiParty,

— KRK (@kamaalrkhan) December 7, 2022
Congratulations to CM Arvind Kejriwal
KRK tweeted, 'Finally, Arvind Kejriwal made Delhi BJP free. Now BJP will not be able to win any election in Delhi for the next 25 years. Best wishes to all the workers of Aam Aadmi Party.
KRK targets Akshay Kumar
Significantly, KRK had recently taunted Akshay Kumar regarding Canadian citizenship without naming him. He wrote in tweeting, 'This actor says every month that I am leaving foreign citizenship very soon and getting Indian citizenship, but he will not do so at all. Because they know that as soon as the central government changes, they will go to jail after that. ED will be ready to take care of them.
Also read- Kamna Pathak Wedding: 'Happu Singh's' wife going to get married, will take seven rounds with boyfriend Sandeep Sridhar today