Bollywood
'Pathan' is just a tableau… 'Tiger' remains, 'Salman Khan's film will be full of action and adventure'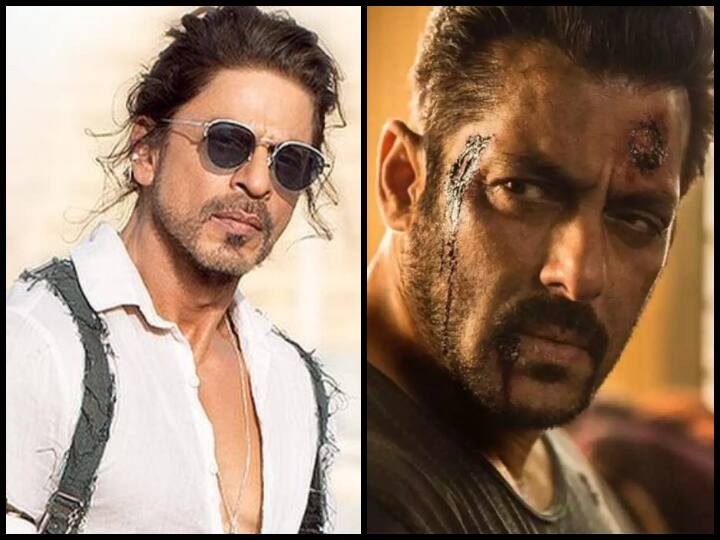 Salman Khan Tiger 3: Bollywood superstar Shah Rukh Khan's recent release film 'Pathan' is rocking the box office. Another superstar of Hindi cinema, Salman Khan, also has a cameo role in the film. Meanwhile, the writer of the film Sridhar Raghavan has made many revelations regarding Salman Khan's upcoming film 'Tiger 3'.
There will be double dhamal in 'Tiger 3'
Sridhar Raghavan has given Hrithik Roshan and Tiger Shroff's superhit film 'War'. Apart from this, he has also written blockbuster films like Shah Rukh Khan, Deepika Padukone and John Abraham starrer 'Pathan'. Now Sridhar is in discussion about his upcoming film 'Tiger 3'. The film stars Salman Khan, Katrina Kaif and Emraan Hashmi.
After working on 3 spy thriller films, Sridhar Raghavan has been appointed as the mentor of YRF Spy Universe. Meanwhile, the writer has made many revelations regarding Tiger 3. In an interview given to Pinkvilla, Sridhar was asked, what can be expected from 'Tiger 3'..?
Tiger 3 is a rock solid film
To this Sridhar said, "The film has been written a few years back. Ek Tha Tiger and Tiger Zinda Hai were liked by the people but in the next part, the audience will get to see even better. I think the audience will like it. It is a good, rock solid film. The writer insists that in 'Pathan' we had shown Tiger's cameo a bit funny. Over the past decade, the character of 'Tiger' has evolved from attractive to romantic in the last two parts."
Will there be full action in 'Tiger 3'?
However, the writer refused to speak anything about the story of 'Tiger 3' and Salman's character. He said, "I cannot talk about it." "It is the decision of Manish Sharma who is the director of the film and Adi sir (Aditya Chopra). The characters that people didn't feel disconnected from in Ek Tha Tiger and Tiger Zinda Hai will be carried forward. We have maintained consistency. But have also brought in a lot of new things which I think will work well. Adi sir will kill me if I talk more about it."
Let us tell you that Tiger 3 directed by Manish Sharma is ready for release on Diwali in 2023.
Also read- Pathan In Pakistan: Shah Rukh Khan's 'Pathan' reached Pakistan, full theaters … all tickets sold out