Bollywood
'Raj Kapoor used to love Karishma more', Bebo was jealous about this, herself revealed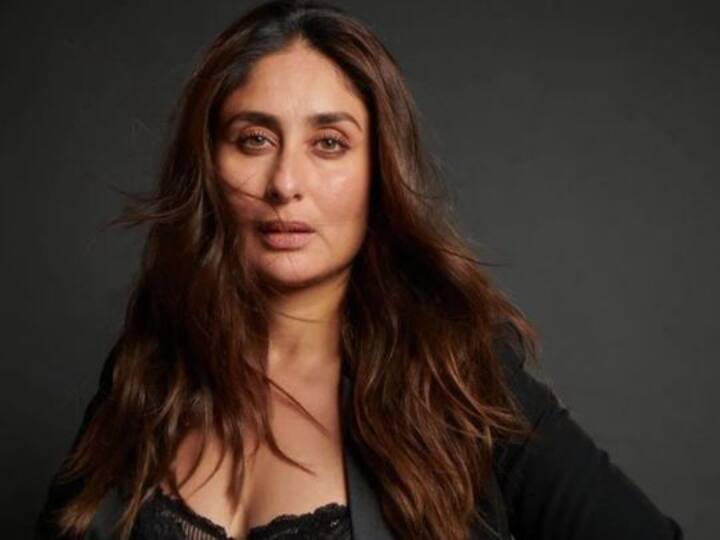 Kareena Kapoor Shocking Revelation: Kareena Kapoor is the top actress of Bollywood. Kareena has done more than one film in her career. Kareena's sister Karisma is also a famous Bollywood actress. Karishma Kapoor dominated the film industry in the 90s. At the same time, the bonding between Kareena and Karisma is also tremendous. Both sisters are often seen spending quality time with each other. The love for each other is clearly visible in the posts of both. However, once Kareena had told that when her grandfather Raj Kapoor loved Karisma more, she was jealous.
Kareena disclosed
Kareena once told in an interview given to Simi Grewal that when her grandfather Raj Kapoor loved Karishma more, she was jealous and Complaint He did too. Although at that time Kareena was only 7 and Karishma was 13 years old. Kareena said that Raj Kapoor used to share a different bond with Karisma and sometimes she felt lonely. When asked if she has fond memories of him, Kareena had said, "Of course. Of course, I do. But I have to be very honest, he loved my sister more than he loved me." more than that".
When Kareena was asked that she always talks about Complaint Why and what makes her feel that way, Kareena had said, "I think my sister has blue eyes. At least from what I remember, she used to get all the presents and all the chocolates". Kareena also gave an example of bonding between Raj and Karishma. She told, "He (Raj Kapoor) loved mangoes, and he used to store them in his fridge. And except Lolo (Karisma), no one was allowed to go to his room and eat mangoes. And I was always left out." went, and never found one".
Silence in Bollywood after Pradeep Sarkar's death, Deepika, Vidya Balan and Rani Mukherjee including these big stars bid farewell with moist eyes