Bollywood
Rambha became the queen of Bollywood after getting the support of 'Hangman', broke the 'bond' from cinema like this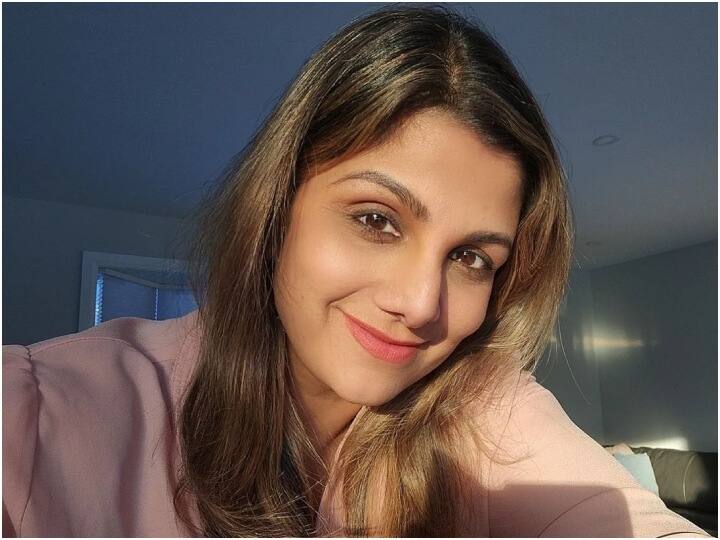 Rambha Unknown Facts: Although he showed his acting magic in all Bollywood films, but he got a lot of recognition from Salman Khan's film Judwaa. We are talking about Rambha, who was born on 5 June 1976 in Vijayawada, Andhra Pradesh. You will be surprised to know that the real name of the actress is not Rambha. Actually, her real name is Vijayalakshmi. He made his debut in the world of cinema in 1992 with the Telugu film 'Aa Okatti Adakku'. At the same time, worked in more than 100 South Indian and 17 Bollywood films throughout his career. For the time being, Rambha has distanced herself from the world of glamour.
Debut at the age of 16
Rambha is one of those actresses in the cinema world, who made her debut at a very young age. When Rambha's first film was released, when he was only 16 years old. He made his Bollywood entry in 1995 with the film 'Jallad'. After this 'Danveer', 'Jung', 'Kahar', 'Judwaa', 'Sajna', 'Gharwali Baharwali', 'Bandhan', 'Main Tere Pyar Me Pagal', 'Krodh', 'Beti Number One', ' Appeared in many films including 'Dil Hi Dil Mein', 'Pyaar Deewana Hota Hai'. Apart from Salman, Rambha also worked with veteran actors like Rajinikanth, Govinda, Akshay Kumar, Ajay Devgan, Mithun Chakraborty. She was last seen in the Malayalam film 'Filmstar' during 2011.
Rambha lives in Canada
Significantly, Rambha married businessman Indra Kumar Padmanathan on 8 April 2010 in Tirumala after being away from films. At present, Rambha lives in Canada with her husband and three children. Rambha's elder daughter Lanya was born on 13 January 2011 and younger daughter Sasha on 31 March 2015. In 2018, their son was born.
When Rambha was caught in controversies
Please tell that the Hyderabad Police had sent summons during January 2017 and ordered Rambha to appear in the court as soon as possible. Actually, a case was filed against Rambha by his brother's wife Pallavi. In this case, apart from her husband, Pallavi had accused Rambha and her other family members of dowry harassment. Please tell that Pallavi married Rambha's brother in 1999.
Awards don't matter to Naseeruddin Shah, he uses them like washroom door handles