Bollywood
'Regret not being a part of Gangs of Wasseypur,' Ravi Kishan told why the film got out of hand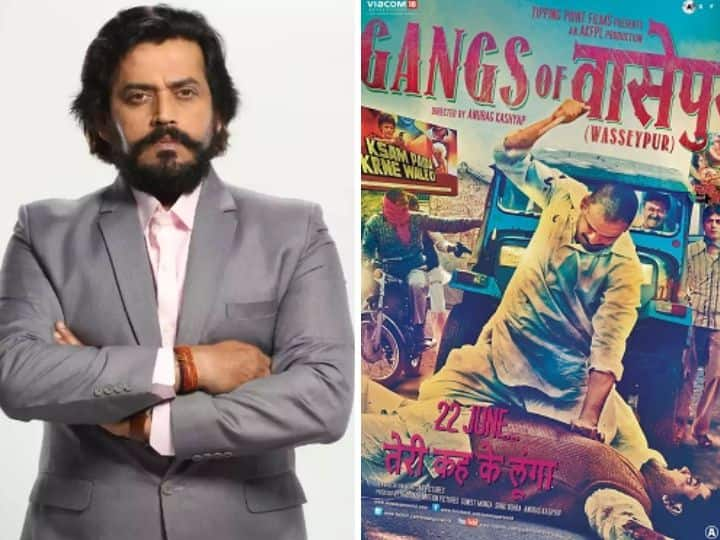 Ravi Kishan On Anurag Kashyap Gangs Of Wasseypur: If we talk about the veteran actors of Bhojpuri cinema, then the name of Ravi Kishan will definitely be included in it. From the world of acting to the field of politics, Ravi Kishan has earned a lot of name. Although Ravi has done more than one film during his film career, Ravi Kishan still regrets that he could not be a part of famous filmmaker Anurag Kashyap's superhit film 'Gangs of Wasseypur'. Ravi Kishan has told that this film got out of hand because of his mistake.
Because of this Ravi did not become a part of 'Gangs of Wasseypur'
Recently Ravi Kishan participated in Rajat Sharma's Aapki Adalat show. Ravi Kishan's name is currently in discussion regarding this media interview. During this, a question was asked to Ravi about not being a part of the film 20 Gangs of Wasseypur and it was said that you could not do this film because of your stardom. On this, Ravi Kishan has told that 'I can say that I could not do this film because of my rising stardom, I regret this.
At that time people had to say with me that I should keep my stardom high. I have seen The Godfather 500 times. Films of Hollywood superstars Robert De Niro and Al Pacino were shown and asked to live a lifestyle like them. I used to bathe with milk everyday and used to sleep on a bed of roses. I used to believe that by doing this, I would come into limelight and my demand would increase.
stardom backfired
Ravi Kishan has further told that- 'After some time my stardom started having the opposite effect on me. I was not cast in the film Gangs of Wasseypur because I bathe with 25 liters of milk everyday and sleep like a bed of roses. They thought who would bring the milk. Better not cast it at all. Although many false rumors have also contributed to this, which was that I live like a king and behave like a king on the sets. ,
Also read- 'If Salman had a son, Karan-Arjun would have become' when Bhaijaan collided with Aryan Khan, this is the reaction of the fans