Bollywood
Remember Darlings' Zulfi? Learn how Roshan reached Hindi by traveling through Malayalam-Tamil and Telugu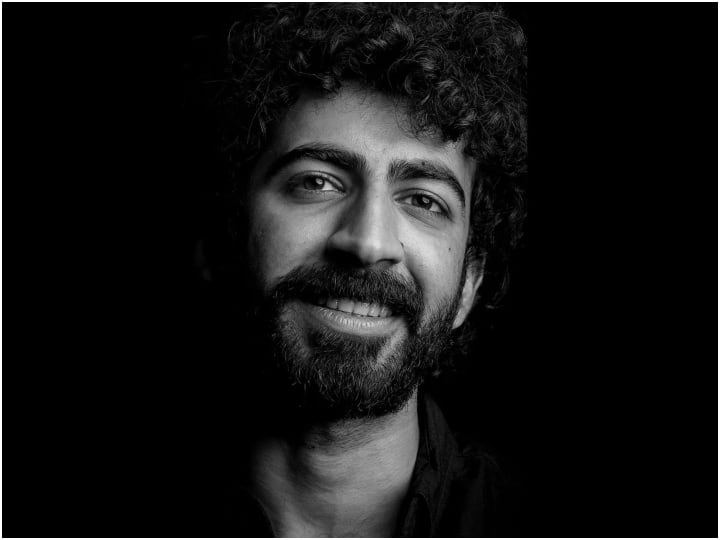 Roshan Mathew Unknown Facts: While moving forward in the world of studies, many people fall in love with acting, who leave everything and dive into the ocean of cinema. One of such people is actor Roshan Mathew, who ruled the hearts of fans through Malayalam films. He is one of those artists in the industry, who made fans crazy with his work. One day something happened with Roshan Mathew while making a splash in South's films that he came out of the South and directly appeared in the Hindi OTT series 'Darlings'. Let's go through this special journey of the actor on Roshan Mathew's birthday…
Took the first step towards cinema like this
Roshan Mathew was born on 22 March 1992 in the house of a bank manager in Changanassery, Kottayam, Kerala. Roshan Mathew's father Mathew Joseph is a manager in Canara Bank. At the same time, his mother is a retired PWD engineer. How did this family, steeped in education, know that their son is going to be seen on the cinema screen later. In Roshan's house, importance was given to studies from the very beginning. In such a situation, there was no worm of acting in his heart in his childhood, but then while studying in college, suddenly Roshan's interest started increasing in the field of acting. Just after completing his graduation, Roshan Mathew took admission in the drama school of Mumbai. This was Roshan's first step towards the world of cinema.
Made a splash by becoming a theater artist
Roshan Mathew, who has been active on stage since school, did not take much time to understand theater and adopt its methods. Roshan Mathew started his acting career as a theater artist. He got his first chance to act on stage playing the role of Neil Kellerman in Stage Fright Production Company's 'Dirty Dancing'. After this Roshan Mathew gave several theater productions, including 'The Glass Menagerie' directed by Faizeh Jalali. However, while working in the theatre, Roshan Mathew had a desire to make a splash on the big screen and started struggling to get roles in films.
shooting from phone in lockdown
Roshan Mathew, who has worked in Malayalam, Tamil and Telugu films, started his acting career in the year 2016 with the film 'Puthiya Niyamam'. Roshan Mathew never looked back after this film. The actor worked in many films one after the other and made such a place in the hearts of people with his acting, which is very difficult to erase. How dedicated Roshan Mathew is to his work can be gauged from the fact that the actor finished the shooting of the film 'See You Soon' in three months by making a video from his phone during the lockdown.
Roshan on the way to conquer Bollywood after South
This rising star of South Indian films has also stepped into Bollywood. Roshan Mathew started his career in Hindi cinema in the year 2020 with the film 'Choked' directed by Anurag Kashyap. The film was released on Netflix and Saiyami Kher was seen in the lead role with her. After this, the actor got the film 'Darlings', which was released on 'Netflix' only last year, in which the character 'Zulfi' played by him was liked by the people. Roshan Mathew made his mark in Bollywood by playing the role of Zulfi. In this film, he got a chance to work with actors like Alia Bhatt, Shefali Shah, Vijay Verma.
Karan Johar Video: Karan Johar went ahead without security check at the airport, people said – 'Forgot in the cat walk'