Bollywood
Remember Gracy Singh who won hearts as Gauri in 'Lagaan'? Know- what is this actress doing nowadays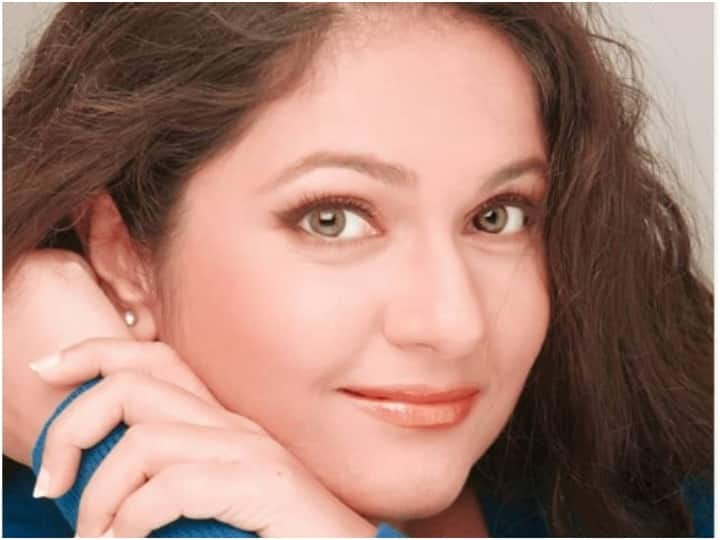 Grace Singh: Gracy Singh was once one of the popular actresses of Bollywood. He worked with big stars including Aamir Khan, Ajay Devgan, Sanjay Dutt and Amitabh Bachchan and also gave blockbuster films like Lagaan, Munna Bhai MBBS and Gangajal. Aamir and Gracy Singh starrer 'Lagaan' was also nominated for Oscar in the year 2001. However, despite giving superhit films, Gracy gradually disappeared from the industry. Let us know in this report today, why instead of making a successful career, Gracie went away from the limelight.
Gracy made her acting debut with a TV serial
Gracy started her career as a dancer. He also toured with the dance group The Planets. After this, Gracy started her acting career in 1997 with the TV serial Amanat. She came into limelight after appearing in the epic sports drama film 'Lagaan: Once Upon a Time in India'. The writing of this film was done by Ashutosh Gowariker and he also directed it and Aamir Khan produced it. In 'Lagaan', Gracy won everyone's heart with her simplicity and innocence. The film was a huge hit and was the third Indian film to be nominated for an Academy Award in the Best Foreign Language category after 'Mother India' and 'Salaam Bombay'.


Gracy walks away from Bollywood after giving back to back flops
After this, Gracy Singh impressed a lot with her performance in Munna Bhai MBBS and Gangajal and she came into the limelight. But she could not maintain her success. Gracy's Amitabh Bachchan and Anil Kapoor starrer Armaan was a flop. Even after this, he also worked in many films like Chanchal, Deshdrohi and Dekh Bhai Dekh, but no one knew when these films came and when they went away. After giving flop films one after the other in Bollywood, Gracy started working in Tamil, Telugu, Malayalam, Gujarati, Punjabi and Bengali films. However, she could not survive there either.


in 2013 Gracy Singh had turned to spirituality
In 2013, Gracy joined Brahma Kumari World Spirituality University. After this, she started following their rules completely and started participating in their programs. After joining Brahma Kumaris, Gracy Singh once said in an interview with a portal, "I felt immense security, peace, joy, understanding, acceptance and cooperation. I met people from all over the world who were polite, kind and understanding."
Gracy Singh was last seen in this TV show
Gracy Singh was last seen in the TV serial 'Santoshi Maa – Suniye Vrat Kathayein'. This show was a sequel to 'Santoshi Maa'. The Hindi language socio-mythological TV series premiered on 28 January 2020 and was also available on ZEE5.
read this also:-These celebs of Bollywood, despite being married, accused someone else of cheating on their heart, life partner