Bollywood
Revealed by filmmaker Sunil Darshan – Twinkle got rid of Akshay Kumar for the film 'Barsaat', this heroine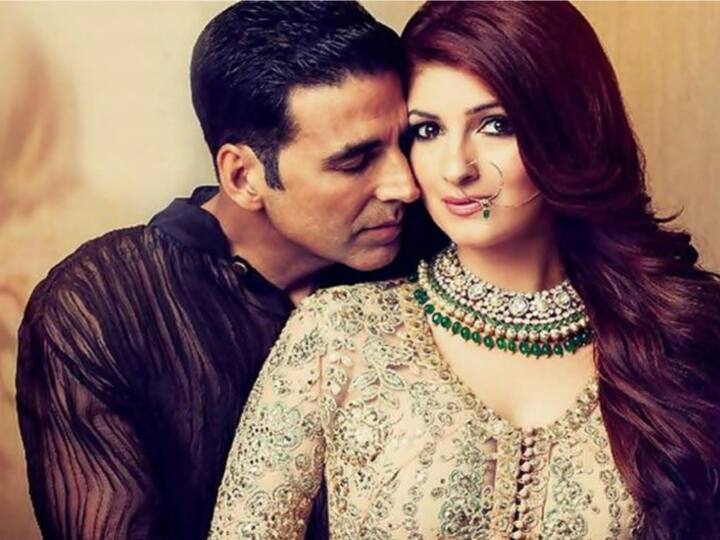 barsaat: There are sour-sweet relationships in Bollywood town, there is competition between the stars and there are many controversies as well. There is some or the other controversy associated with every star. There are many such things which remain suppressed and there are some such secrets which leave the film corridors and reach among the fans. Renowned filmmaker Sunil Darshan has revealed one such secret. In fact, recently Sunil Darshan has claimed that Akshay Kumar had opted out of the film 'Barsaat' only at the behest of Twinkle Khanna. Sunil Darshan also told the reason behind this.
Twinkle had problems because of Priyanka
Actually fifteen years have passed since the release of the film Barsaat. After such a long time, the producer of the film Sunil Darshan has revealed many interesting things related to it. Sunil Darshan explained why Akshay Kumar suddenly left the film at the last moment after completing the shooting of a song with Priyanka Chopra. Sunil Darshan said that Akshay Kumar's wife Twinkle Khanna has a problem with him working with Priyanka Chopra. In such a situation, Akshay backed out of this film.
Akshay-Priyanka had shot a song for the film
News Reels
During an interview, Sunil Darshan said that earlier Priyanka and Akshay had completed the shooting of an important song in the film Barsaat. This song was very important for the film and the chemistry of both was going to set the screen on fire. Although there was nothing vulgar in this song, but this song was looking very sensuous on the screen.
Read this also-
Tabassum Death: Famous actress Tabassum passed away, said goodbye to the world at the age of 78