Bollywood
Sandhya earned fame on the basis of her work, then Alok Nath was accused and made headlines.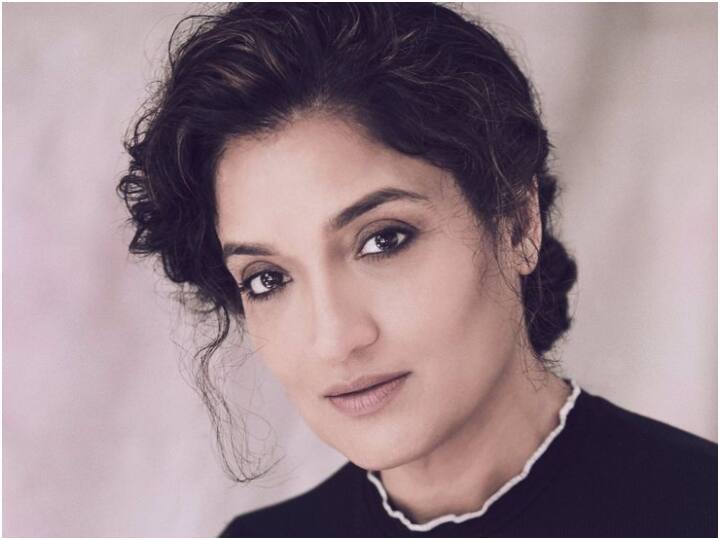 Sandhya Mridul Unknown Facts: Sandhya Mridul is counted among those actresses who made a special place in the hearts of people on the basis of their acting. Today i.e. March 28 is his birthday. She has also appeared in many films along with the small screen. Let us tell you the special things related to the actress on her birthday.
Father's shadow raised at the age of just 14
Sandhya was born in Mumbai. His father PR Mridul was a lawyer who later became a judge. After some time his family shifted from Mumbai to Delhi. At the age of 10, the actress was sent to Jaipur to study. She did her schooling from Maharani Gayatri Devi Girls' School. Sandhya was only 14 years old when the shadow of her father disappeared from her head. Talking about her educational qualification, the actress has graduated from Maths. After this he did PG in marketing and started working in corporate.
Started with this serial
During his job, he got an offer to work in 'Swabhiman'. After working in this serial, he never looked back. Later, he showed the magic of his performance in many shows like 'Banegi Apni Baat', 'Koshish', 'Hu Ba Hu'. In the year 2002, he got a big opportunity in Yash Raj Films. She shared screen space with Vivek Oberoi and Rani Mukherjee in the film 'Saathiya'. Despite being a supporting role, she managed to grab people's attention with her acting. In the year 2005, his work in Page 3 was highly praised. Even after this she appeared in many films. In the year 2018, when Sandhya accused Alok Nath of misbehavior during the MeToo campaign, there was a stir in the entire industry.
Because of this evening gets shivers
During that time, Sandhya narrated this incident through a social media post. She had told that she was happy only because of getting a telefilm, because Alok Nath was playing her father's character in it. The actress had told that once the shooting ended early, after which the entire team went for dinner. During that time Alok Nath drank a lot of alcohol and started insisting to sit near him. After that this happened continuously. Expressing her pain, the actress had told that she used to call me every night after getting drunk, after which a time had come when I started getting scared of the phone ringing. During that time Reema Lagoo helped him.
Complaint filed against Taapsee Pannu in Indore, accused of hurting the image of Sanatan Dharma