Bollywood
Shiv Shastri Balboa Trailer: Will Anupam Kher be able to send Nina Gupta trapped in America back to India?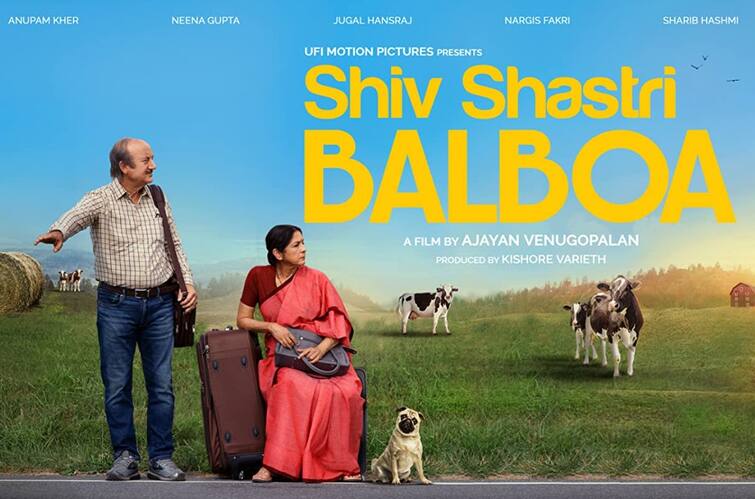 Anupam Kher Shiv Shastri Balboa Trailer: The trailer of Bollywood veteran actor Anupam Kher and actress Neena Gupta's upcoming film 'Shiv Shastri Balboa' has been released. Amazing bonding is being seen between Anupam Kher and Neena Gupta in the two minute 43 second trailer. The story of two people is shown in the film, who meet in America in different ways. Anupam Kher is playing the role of a retired boxing coach in the film. At the same time, Neena Gupta is playing the character of a woman running a small bar.
Anupam Kher's passion for boxing is clearly visible in the trailer of the film. After retirement, he goes to America with his son and grandson, where he meets Neena Gupta. Neena Gupta has been in America for 8 years and now wants to go back to India, but a thief steals her valuables including passport and she gets stuck there.
Watch the trailer of the film-
Apart from Anupam Kher, Neena Gupta, Jugal Hansraj, Nargis Fakhri and Sharib Hashmi have played important roles in the film. Directed by Ajay Venugopalan, the film is produced by Kishore Varith. Shiv Shastri Balboa will be released in theaters on 10 February.