Bollywood
Sometimes a teacher, sometimes a social worker, have you seen this incarnation of the bold Bala Munmun Sen of your era?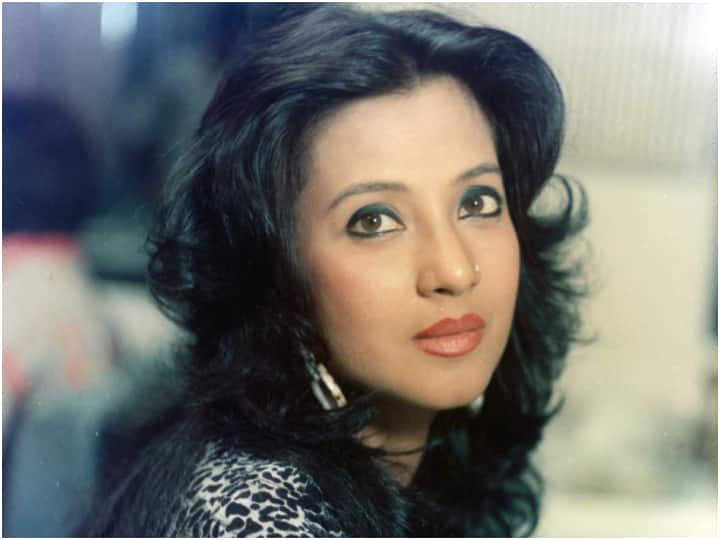 Moon Moon Sen Unknown Facts: Regarding the film industry, it is believed that when an actress gets married, her career ends, but there is an actress who proved this notion completely wrong. We are talking about Moon Moon Sen. She celebrates her birthday on 28 March every year. Today on his birthday, let us tell you some interesting things related to him.
got the support of cinema since childhood
Munmun was born in the year 1954 in a wealthy family of Kolkata. Munmun's mother Suchitra Sen belonged to the Bengali film industry. At the same time, his grandfather used to be a minister in the Tripura government at some point of time. The actress did her studies in Shillong and Kolkata. After this she went to London to pursue further education. Munmun was greatly influenced by her mother from a young age. He liked Suchitra's performance and people praised him. This was the reason that his interest kept moving towards acting.
Earned name in these fields as well
Apart from studies, Munmun was also very fond of painting. He learned the nuances of painting from the famous painter Gemini Roy. After this she started teaching it to the children as well. Along with English, she also taught graphics skills in a government school in Ballygunge. Along with this, he was also very interested in social service.
started acting after marriage
In the year 1978, Munmun was married to Dev Verma. He belongs to the royal family. You will be surprised to know that after marriage, Munmun made her debut in acting. He started his career in the year 1984 with the film Andar Bahar. Even though the film could not show anything special, but Munmun's discussion started happening everywhere. Actually, in her very first film, Munmun gave very bold scenes, due to which there was a lot of uproar. She became quite famous in the 80s because of her glamorous style. Apart from Hindi, he also worked in Bengali, Telugu, Marathi, Malayalam, Tamil, Kannada films.
Tried luck in politics too
Apart from acting, she has also tried her luck in politics. In the year 2014, he joined Mamta Banerjee's party Trinamool Congress and contested the Lok Sabha elections. In this election, he defeated the nine-time Communist MP with huge votes. However, she could not continue the winning streak and lost the Asansol seat to Babul Supriyo in the 2019 elections.
Complaint filed against Taapsee Pannu in Indore, accused of hurting the image of Sanatan Dharma