Bollywood
Sonu Sood once again became the messiah! Helpline started for family members of victims of Odisha train accident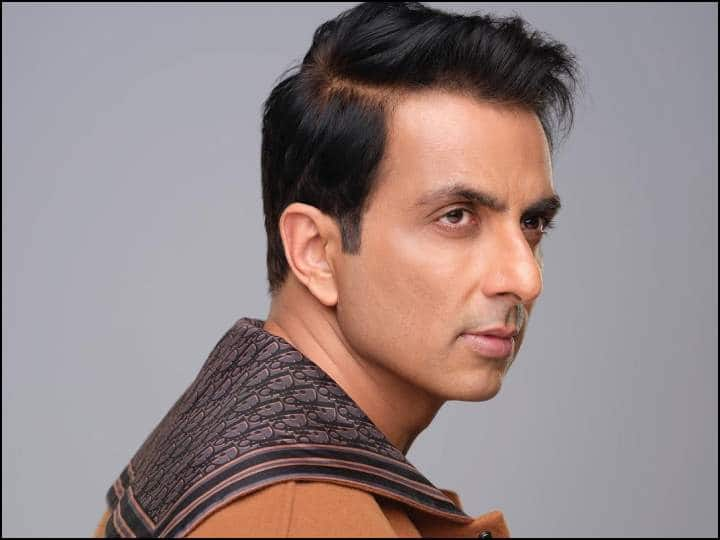 Sonu Sood Start The Helpline Number: Odisha Train Accident has caused a huge loss to the country. In this accident, more than 200 railway passengers lost their lives and 900 people were injured. After this, Bollywood actor Sonu Sood shared a video in which his team has taken the responsibility of helping the affected families on their shoulders.
Sonu Sood took a pledge
Sonu has pledged to set up a sustainable business and provide education to bring the lives of the affected families back on track. His team is actively working to provide employment to the affected families, so that they get the support of a stable job so that they can lead their lives.
Sonu has started a helpline for this beautiful initiative, so that people can easily contact their team and seek help. Sonu has shared this number 9967567520 for people to help. Through this, you can contact their team through SMS. On receiving the SMS, his team will immediately reply and come into action mode, rather extend a helping hand so that he can turn back towards his happy life.


people get help
Sonu is trying his best with this sensitive initiative that the affected people get maximum help. His only aim is to bring a ray of hope to the people and a smile on their faces. So why don't we also support Sonu in this initiative and become the reason for the prayers of the people affected in the Odisha train accident.
Helped in Corona too
Sonu Sood extended his hand to help people even during the lockdown and never stopped. Now he has come forward in this noble cause.
User advised Nawazuddin Siddiqui's wife to change her surname, know what Aaliya Siddiqui replied