Bollywood
Sridevi and Aishwarya did not want to work with Sunny Deol, you will be surprised to know the reason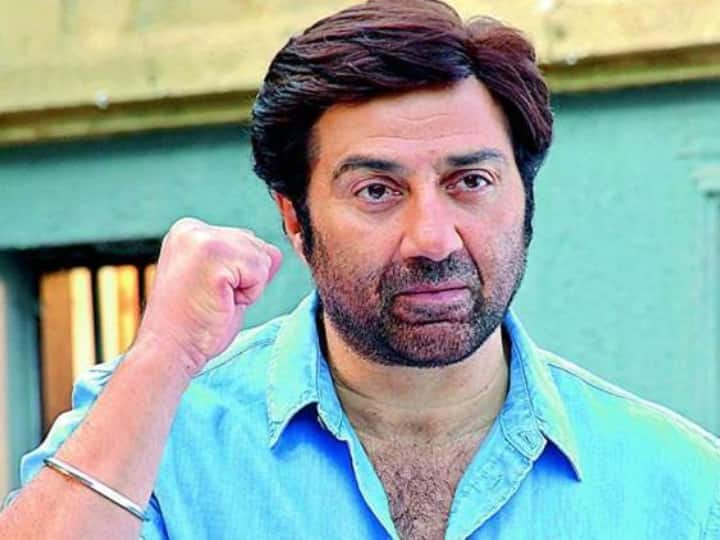 Sridevi Rejected Sunny Deol Film: Sunny Deol earned a lot of fame in Bollywood in the 90s. Sunny Deol has given many superhit films like Ghatak, Damini, Gadar. In that period, big actresses yearned to work with Sunny Deol. Although there were two actresses who flatly refused to work with Sunny Deol. Sunny Deol himself has disclosed this. He told that Aishwarya and Sridevi were approached to do a film with him, but they refused.
Sridevi was the first choice for Ghayal
Very few people would know that Sridevi was the first choice of the makers for Sunny Deol's film Ghayal. The role was offered to Meenakshi Seshadri after Sridevi refused. Sunny Deol told in an interview with Filmfare, "I had approached Sridevi for my film 'Ghayal' but she refused to work in my film". Meenakshi was finalized after Sridevi refused.
Aishwarya also did not do the film
Not only this, the actor had also approached Aishwarya for one of his films, but she also refused to do the film. Now you must be wondering why both the actresses refused to work with Sunny. Actually, this was the period when actresses did not easily agree to work in those films, in which their role was somehow less than that of the hero. Due to the strong role of Sunny Deol in Ghayal, Sridevi distanced herself from the film. However, later Sunny Deol and Sridevi together gave hit films like 'Chaalbaaz' and 'Nigahen'.
Also read- 'Don't ask Parineeti, ask me political questions', Raghal Chadha breaks silence on dating news